Watch Video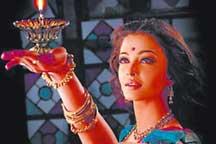 Play Video
Get a ticket to Bollywood. But this time, it's not in India. It's in Shanghai.
Actually, "Ticket to Bollywood" is the name of a show performed by Indian artists at the World Expo.
Six months ago, 40 Indian dancers were chosen from 300 candidates to get the chance to perform at the global event.
Next, let's take a look at those exotic sights and sounds.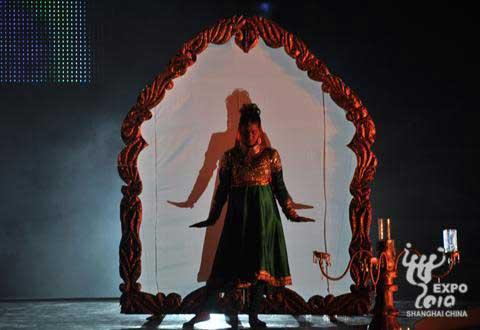 Dancers stage the lavish musical "Ticket to Bollywood" at the Expo Culture Center.