Watch Video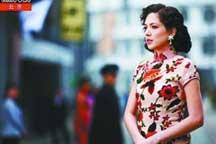 Play Video
The Bund is usually seen as a Shanghai icon and the epitome of modern Chinese history.
However, documentary film maker Zhou Bing is trying to reinterpret the symbolism of the Bund in his latest film, "The Bund," which was officially released on Tuesday.
"The Bund" traces the historic area along the Huangpu River from 1843, when the British first established a concession in Shanghai, to 1945, when the Japanese left the city following their defeat in World War II.
Zhou Bing said, "I want to overthrow some stereotypes and prejudices about Shanghai and show the essence of the city. If you really go into the living space of the city, you will find Shanghai a very different place from what many think it is. "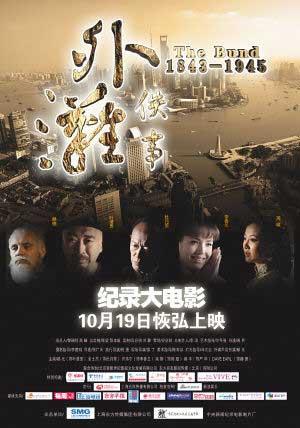 Poster of documentary "The Bund"
Instead of elaborating on a straight historical timeline of the Bund, the movie is divided into four acts. The first three explore the lives of six individuals. The last act concludes how their fates have been associated with the ups and downs of the Bund.
The film premiered this June at the Shanghai International Film Festival. An international version tailored for Western audiences will be aired on the National Geographic Channel.
Related stories
Editor:Liu Fang |Source: CNTV.CN