Watch Video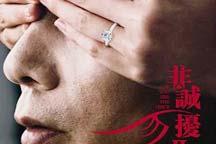 Play Video
Two years after the release of Feng Xiaogang's film "If You Are the One", its sequel is slated to hit Chinese cinemas on December 22nd. The release of "If You Are the One 2" is during the New Year season, and stands in line with a number of other long-awaited releases such as Jiang Wen's "Let the Bullets Fly" and Chen Kaige's "Sacrifice". Let's get a preview.
The 2008 romantic comedy features box-office favorite Ge You, who plays a middle-aged man named Chin searching for true love. He finally strikes a chord with the beautiful Xiaoxiao played by actress Hsu Chi.
The preview of "If You Are the One 2" shows audiences a lot of suspense, attracting them to the cinema to find out what is really going on during this film. The only thing for sure in this film is that Chin and Xiaoxiao will get married.
Feng Xiaogang, the director of the film, says that "If You Are the One" is very suitable to have sequels. He wants to turn "If You Are the One" into a great film series. Meanwhile, he has his own idea for so many long-awaited films being released during the New Year season.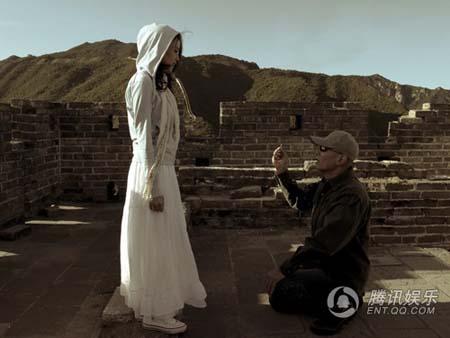 Still of "If You Are the One 2"
Feng Xiaogang said, "I hope we all have nice box-office results. We were all doing the finishing touches on our films. One day, we had lunch together and wished for a great box-office
"If You Are the One 2" is a film that stays very close to real life. It's a combination of the life we have and the life we are always hoping for. The film is also another collaboration between Feng Xiaogang and Wangshuo. In Feng's opinion, it represents men's philosophy of life.
Related stories