Watch Video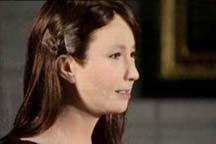 Play Video
Ahead of a two-day Tokyo Arts Festival, a special actress has given a surprising warm up to media and selected audience members on Wednesday. The Japanese play titled "Sayonara", which means "Good-bye", is a 20-minute piece about life in the future and is partly presented by a type of actor that may play a key role in everyone's future.
Critics may call Japan's newest stage star's acting a bit stiff, but at least she has a valid reason.
Geminoid F is android, acting the part of a robot. She remained seated throughout the play as a human controlled most of her expressions and voice from behind the scenes.
Oriza Hirata, Director of "Sayonara", said, "For me as a director, there is nothing more appreciable than robot actors. Their acting problems can be ultimately be solved if I can only invest enough time. Besides, the audience loves to see them acting."
Hiroshi Ishiguro, a renown robot developer of Osaka University and the creator of Geminoid F, added that the potential of android actors is unlimited.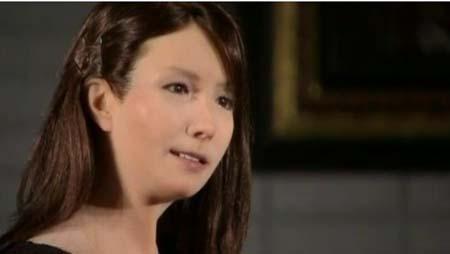 Geminoid F is android, acting the part of a robot.
Hiroshi Ishiguro said, "Androids can look very similar to human actors; but more than that, we can technically create a superior actor by featuring all the good techniques of human actors such as staring, moving, and talking,"
American actress Bryerly Long now can probably claim to have become the first actress ever to play a part with a real an android co-actor. But acting along side a robot is, apparently, a total different issue.
Bryerly Long, Actress, said, "I kind of feel like I'm alone, I think. There's a bit of distance; the robot has a quite particular position because it's got a voice, but there is no human presence."
With her debut playing a robot behind her, her next big challenge may be to act like a human being.
Related stories