Watch Video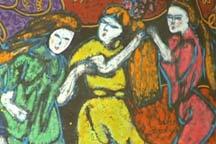 Play Video
The second China Rural Culture and Art Festival is currently underway in Kunming,capital of the southwest China's Yunnan province. A lavish assembly of village art is displayed, showcasing the brand new look of today's Chinese rural areas. A national peasant painting exhibition is one of the highlighted events.
"A Well-Off Family" portrays a household of six who are satisfied with a good harvest, their new house and a vehicle. And the "Village Youngsters" depicts the pursuit of today's farmer girls toward fashion and beauty. And all the exhibits are created by peasants.
Bi Jinwen is a peasant painter. He says the government arranges training sessions for him and his fellow painting lovers every year. Not only have those amateur painters been encouraged, but also their children.
Liu Qiongli, Peasant Painter, said, "My eldest daughter is now a sophomore student at the Yunnan Art Academy, and my second daughter, who is only a second-year student in middle school, is also studying painting."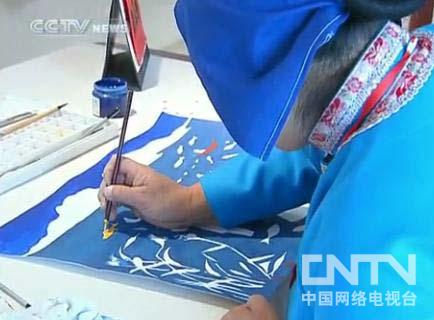 Art derives from life.
Art derives from life. As the living conditions keep getting enhanced, Chinese rural areas are flourishing with enormous changes, and the inhabitants are also expressing their emotions through varied outputs, including art.
Related stories