Watch Video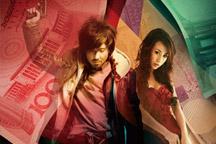 Play Video
Many films and stage dramas such as "Just Call Me Nobody" and "Funny Wulong Mountain" have all brought audiences a lot of joy as the New Year approaches. Now, joining festive fray of theatrical offerings is opera.
The first Beijing International Comic Opera season will start on December the 23rd. It features some of the comic standards from Western opera such as "The Barber of Seville" and "The Marriage of Figaro."
In order to fully show the comic effects, many opera stories have been changed a bit, adding some material targeted specifically at the Chinese audiences' funny bone. Famous singers including Yang Yang and Sun Li have also been invited to perform. Meanwhile, the Comic Opera Season has set low ticket prices as a gift of cheer for audiences.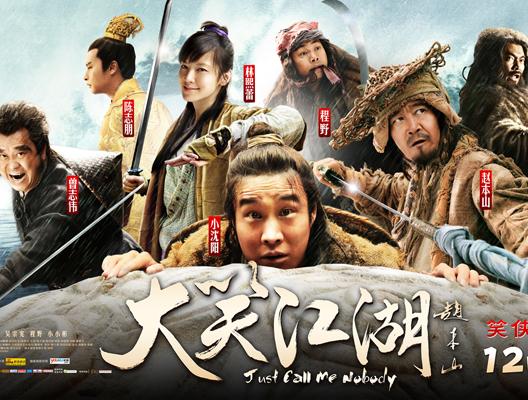 Poster of "Just Call Me Nobody"
Related stories