Watch Video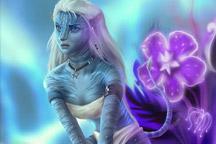 Play Video
After this year's box office champion, "Avatar," wound up taking 1.4 billion yuan at the box office in the Chinese mainland, the popularity of 3D films has surged. China's animation industry capitalized on this new channel for film making, releasing their own productions.
What looks like long queues of people waiting to buy train tickets for the Chinese New Year, is actually lines for those waiting to watch the film "Avatar" . The success of Avatar has shed light on how far the Chinese 3D film industry has to go, where poor ticket sales is coupled with a lack of awareness among Chinese moviegoers.
Movie Goer, said, "Was `Aftershock` in 3D? No? Then I don't know any."
"No, I really don't know about Chinese 3D movies, but I do hope there will be some."
There were actually 4 Chinese 3D films released this year. However, with a total investment of 138 million yuan, their box office receipts only reached 50 million.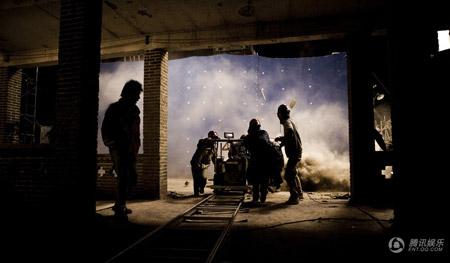 Photo taken on the set of "Aftershock"
Sun Jiashu, Operating Manager, Beijing Megabox Cinema, said, "At first it was okay, but audience numbers dropped rapidly, down to 20% of capacity for each screening. We did want to support domestic 3D movies, but no one was coming, so we had to cut the amount of showings."