Watch Video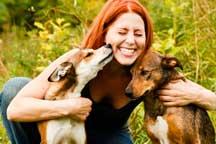 Play Video
Pet photography is a booming trade in Toronto - with no less than 30 full-time professionals in the city. Cats, dogs - even snakes - are immortalized in works of animal art for their devoted owners.
Say "cheese", or should that be "sausages"? A Great Pyrenees puppy poses for the camera.
This is Marcia Leeder, one of Toronto's most popular pet photographers.
When she hears about a litter of newborn puppies, she's there in a heartbeat.
Leeder is creating a puppy calendar, and she's travelled to Brantford, Ontario, an hour from Toronto, to snap photos of this fluffy litter.
Marcia Leeder, pet photographer, said, "The puppy stage is such a short time. They grow so fast, and these dogs get really big. So it's amazing just to be able to look back at how tiny they were."
Leeder's photos will be timeless mementos for breeder Sandy Dyment.
She has bred Great Pyrenees pups for 18 years and plans to post the photos on her Web site to let friends and people around the world know about the latest litter.
All six of these puppies will soon be off to loving homes. But before they settle in with new families, it's a chance for Leeder to take some unforgettable shots.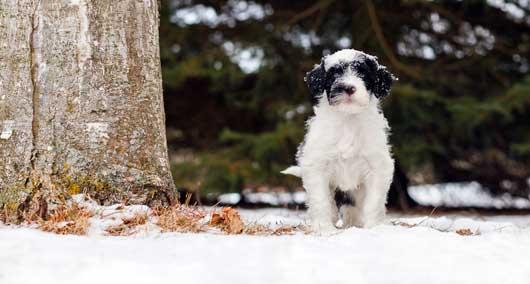 Pet photography of Marcia Leeder
Even for dedicated, hardworking photographers like Leeder the puppies are irresistible. In fact, she claims playing with puppies is the best part of her job.
For hundreds of years, Great Pyrenees were bred to guard sheep and fortresses in the Pyrenees Mountains between France and Spain.
The puppies start out small, but they'll eventually grow to up to 115lbs with a thick, white fur coat and gentle nature.
Their breeder, Sandy Dyment, is looking forward to seeing how the photos turn out.
Sandy Dyment, Great Pyrenees breeder, said, "The photographer seems to have a really keen way with the puppies. I could tell that in her interaction. So I really feel that she's going to get some really nice shots, the essence of the Great Pyrenees."
Statistics Canada says as many as 30 percent of Canadian households own a dog, and they spend an average of 770 US dollars a year on their pets.
There are more than 30 professional pet photographers advertising their services on the Internet in Toronto.
Leeder charges around 300 dollars for private clients, many of whom are attracted to her style of shooting, which she calls organic and entertaining. In her spare time, Leeder volunteers to take photos at animal shelters to help them find homes.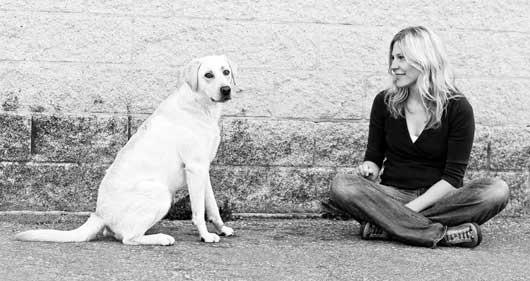 Pet photography of Marcia Leeder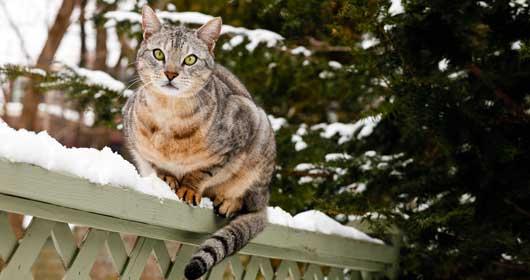 Pet photography of Marcia Leeder