Watch Video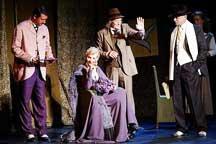 Play Video
"Cherry Orchard," one of Russian playwright Anton Chekhov's best known plays, premiered at the People's Art Theater in downtown Beijing on Monday. The show was introduced to the capital by the much famed Moscow Art Theater, which is visiting China for the very first time.
Set in the 19th century Russia, the play centers on an aristocratic woman and her family, as they return to the family estate before it is auctioned off to pay the mortgage.
The show examines the changes in Russia's class system, with debates about the nature of progress and freedom springing up across the country at that time.
"Cherry Orchard," Chekhov's last play, is considered one of the most influential productions of the late playwright. It is thought by Chinese critics on a par with Lao She's "Teahouse" in China.
An audience member said, "My major is theatre. That's why I'm here to enjoy the genuine Russian school of performing art, brought by the Moscow Art Theater, which was established by Constantin Stanislavski."
Still of "Cherry Orchard," Chekhov's last play
Stanislavski, together with director Vladimir Nemirovich-Danchenko, co-founded the Moscow Art Theater in 1898. It is where the Stanislavski's system was implemented and practiced, which is later proved influential in the acting world and in the development of modern American theater.
Zheng Rong, artist, said, "Our generation of performers were growing up learning from the Russian theaters. This time around we are able to enjoy the show by my adoring Russian artists at such a close range, I couldn't be happier ha ha ha!"
To ensure a quality production, the Moscow Art Theater has invited a batch of honored People's Artists of the country to participate in the show.
Besides "Cherry Orchard," the Russian theater will also treat drama lovers in Beijing with two other repertory programs including "The White Guard," and "To Live and Remember."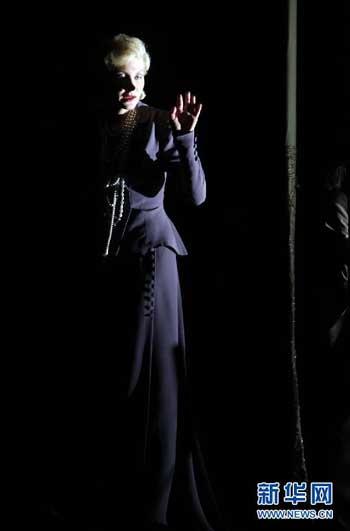 Still of "Cherry Orchard," Chekhov's last play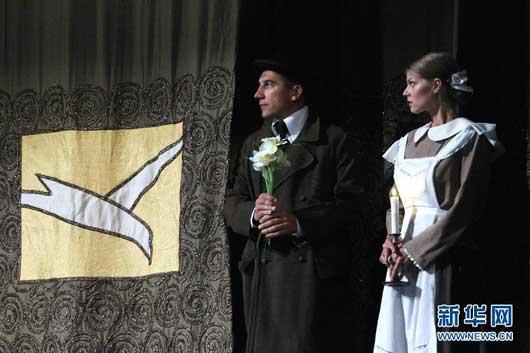 Still of "Cherry Orchard," Chekhov's last play
Editor:Liu Fang |Source: CNTV.CN