Watch Video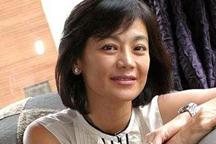 Play Video
As one of China's most influential names in the field of film, Sylvia Chang acts, writes and also directs, but that's still not enough. On Friday, she made an appearance at a forum on Taiwan literature and film in Hong Kong and expressed her own opinion in this industry.
Sylvia Chang was joined by other prominent writers and directors such as Hong Kong director Stanley Kwan and Taiwan's writer/director Chen Chuan-xing who produced a series of documentaries on 6 literary figures in Taiwan. At the forum, Chang talked about the difficulties of adapting literature into a screenplay.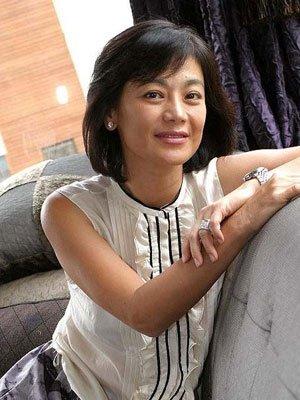 Sylvia Chang.(File photo)
One of the most heart-wrenching projects was the film, "Siao Yu" which she directed and adapted the screenplay for in 1995. Chang also recalled being publicly scolded by a famous screen writer who had previously taken on the project. The tough experience rewarded her with the winner of the Best Screenplay at the Asia Pacific Film Festival that year.
Being in the entertainment industry for more than 30 years, Sylvia Chang has witnessed the ups and downs of the film industry in both Hong Kong and Taiwan. Chang is excited to see the recent revival of the Taiwanese film industry, but she also worries about what is to come.
Sylvia Chang said: "Right now, it's not enough just to find the crew back as their talents have long gone. They may work in television, film music videos or making commercials to make a living. However, they're not working on feature films. A cameraman who can make feature films has a different set of qualifications. We need to find these people again, so they can grow with the industry, and at the same time, make a living. It's not an easy task."
When box office numbers and movie budgets get bigger and bigger, she believes it'll be even more important for filmmakers to put the numbers aside, and create a better working environment for those who are behind the scenes.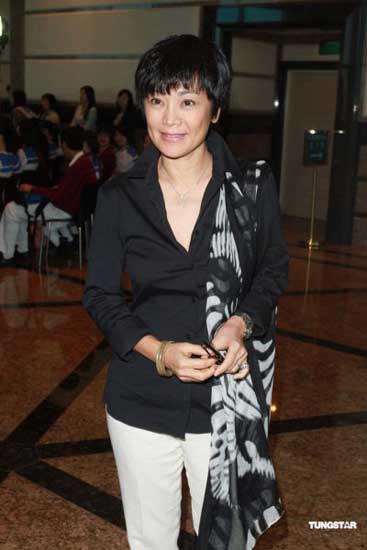 Sylvia Chang.(File photo)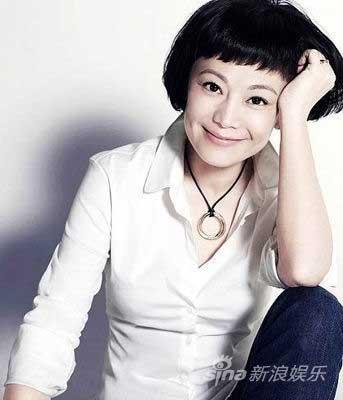 Sylvia Chang.(File photo)
Related stories
Editor:Zhang Rui |Source: CNTV.CN