Watch Video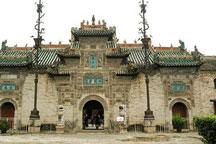 Play Video
Shenhou town, located in central Henan Province, is the home of Jun porcelain, one of China's top five types. Beginning in the Tang Dynasty and thriving in the Song Dynasty, Jun porcelain has experienced a long history of over 1700 years. Nowadays the ancient town is being revived as well as the glorious beauty of the craft.
Aiming to revive the prosperity of the ancient town,the local government started the project of repairing the architecture. This is a newly opened residential house. The classical architecture style has been perfectly preserved.It used to be a store selling Jun porcelain in the Ming dynasty, and in no time, a new manufacturer will "take over" his ancestor's business.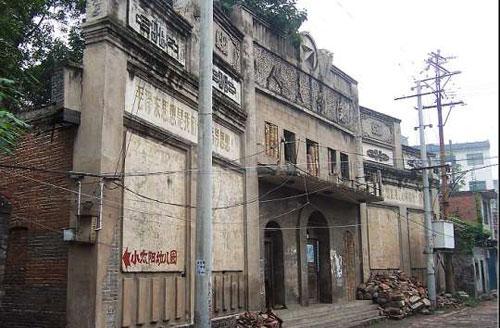 Shenhou town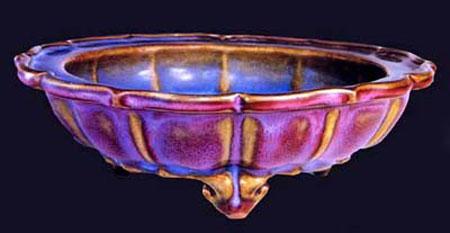 Jun porcelain
Lu Pengfei, businessman, said "Shenhou enjoys a long history and unique tradition. We want to keep that alive. So we ask the experts to keep the architecture style during the repairing. "
Jun porcelain is called one of the best luxury goods in China. Its qualities are described as fine and smooth, solid and clear. Thousands of years ago, manufacturers and businessmen gathered here, making the town of Shenhou prosperous. The renovation project is creating a business boom.
Wang Jinhe, craftsman, said "I am more than satisfied with the renovations! The architecture and traditional culture are well preserved. And that attracts more tourists, making my business better. "
In the past 10 months, the number of tourists has climbed to more than 600,000, an increase of 18 percent over last year.Still, there are many more ancient structures and streets in Shenhou that will get their turn, giving tourists even more reasons to visit.
Related stories
Editor:Zhang Hao |Source: CNTV.CN