Watch Video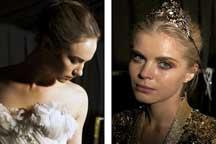 Play Video
After more than a quarter of century, the opening of Tel Aviv Fashion Week on Monday has put Israel back on the world fashion map. Italian designer Roberto Cavalli kicks off the event by presenting his spring 2012 collection.
Roberto Cavalli, one of Italy's leading fashion luminaries, presented his spring 2012 collection at the fashion week, fresh from the Milan runways last month. His "barely-there" animal prints, sheer chiffon and backless straight line dresses were among some of the styles displayed on the catwalk to a crowd of over 500 spectators, journalists, local and international celebrities.
Cavalli, who has visited Israel several times in the past, said nowadays fashion has become international and Israel is no different than other leading fashion countries.
Roberto Cavalli said, "I feel that fashion today is no Israeli, Italy, American, England. It's international. Because all of you read the same magazines that all of what you're reading...We watch the same movies. And fashion is there. From there you get idea what to buy."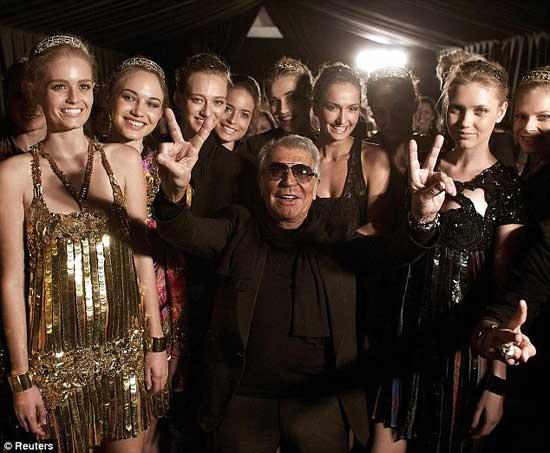 Cavalli with his models at the backstage before the beginning of his fashion show
Leading Israeli fashion designers will also showcase their collections over the three-day event. Featuring 18 foreign and local fashion designers, Tel Aviv's old Jaffa Railway Station turned into a lifestyle hub and major attraction for journalists, designers and other notables, as well as fashion figures from Russia, Japan and the United States.
There will be two Tel Aviv Fashion Weeks each year - one spring/summer and the other fall/winter. Plans are already in the works to show the fall/winter creations in April 2012.
Editor:Liu Fang |Source: CNTV.CN