Watch Video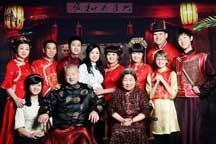 Play Video
Watching CCTV's Spring Festival Gala on the eve of the Chinese New Year has become a tradition with millions of Chinese families. To bring audiences even closer to the annual show, a fun activity is being held to invite common families to join the live telecast.
The production team of the Spring Festival Gala has collected submissions for "the most beautiful family photo" from around the country.
The activity started in October through the websites of CCTV, Tencent, and Sina.com and lasted more than 40 days. Participants from different parts of China sent in their own family photos and told their own warm and touching family stories.
Eight pictures from eight different families have been chosen to be shown at the Spring Festival Gala.
In the end, one lucky family will have the chance to join the live telecast of the show to celebrate the Dragon Year Spring Festival with hundreds of millions of their fellow countrymen watching on the small screen.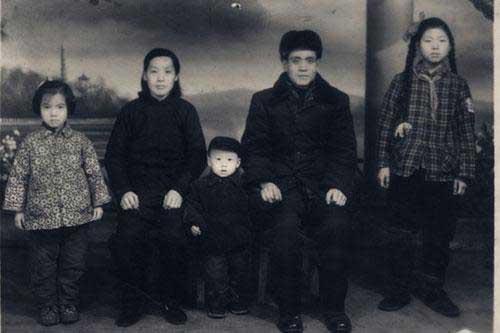 Family photo taken in 1962 (myyatang from Tencent)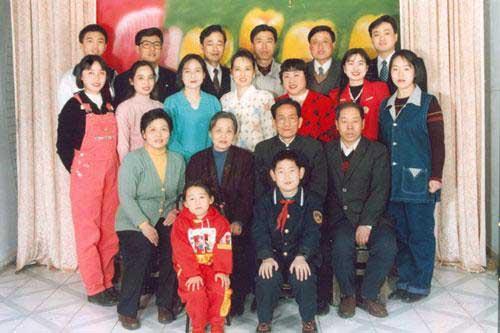 Family photo taken in 2008 (myyatang from Tencent)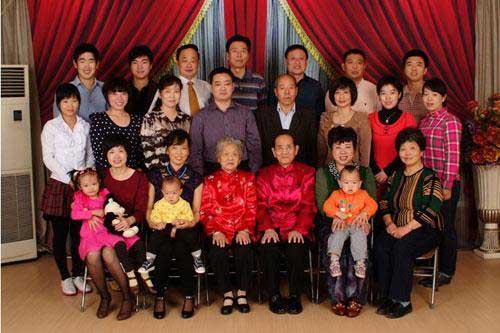 Family photo taken in 2011 (myyatang from Tencent)
Related stories