Watch Video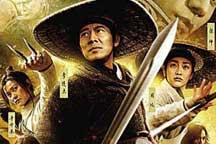 Play Video
Every year, December is the golden month for movies. This year, the new year season has attracted more than 20 competitors.
However, the climax hasn't come yet. This weekend, Zhang Yimou's "The Flowers of War" and Hsui Hark's "Flying Swords of the Dragon Gate" will go head-to-head at the box office. And spectators seem to be holding out for the pair of big-budget films.
At one multiplex in Beijing, there are currently ten movies screening. However, more chances do not equal better sales. Only "White Vengeance" is enjoying a satisfying turn out at the box office.
Lu Yang, distribution manager of Beijing Jackie Chan Cinema, said, "'White Vengeance' has taken 40 percent of the screening times, others share the rest."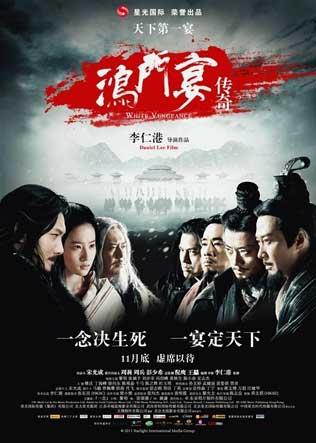 Poster of "White Vengeance"
Actually, the rest includes "Magic to Win", "Racer Legend", "Cold Steel", and six other small-budge movies. Also there are imported films from overseas. Such as "Sector 7", a South Korean product, which provides nice under sea pictures created using 3D technology.
"A Big Deal" tells a touching story of three brothers struggling to save their business. "Jump Ashin", is about a sportsman's inspiring story of pursuing his dream. The hero Eddie Peng performs the gymnastic moves himself after 6 months of special training.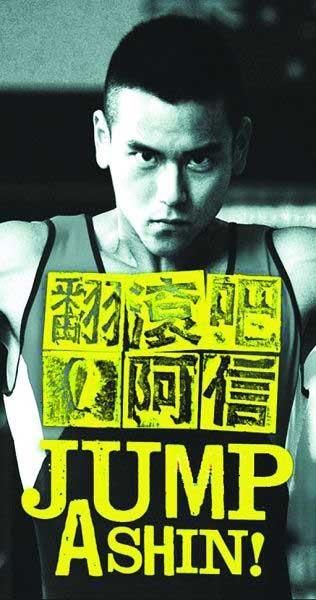 Poster of "Jump Ashin"
Eddie Peng, actor, said, "The movie could remind you of those days you fight for your dream. A story with tears and joy can bring you different feelings."
Movies of different themes and styles bring a bountiful choice for audiences. But the movies themselves have little choice. With the two highly-anticipated block-busters about to screen, audiences seem patient enough to wait.
Flying swords of dragon gate