Watch Video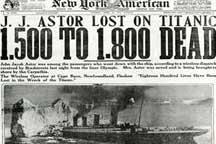 Play Video
Let's travel back in time and review the glorious and tragic moments of the Titanic.
Built in Belfast and registered in Liverpool, the RMS Titanic was the second of the three Olympic-class ocean liners owned by the British shipping company, White Star Line between 1909 and 1911.
The sheer size of the Titanic posed a major challenge for shipbuilders Harland and Wolff, who put their leading designers to work in designing the vessel, and demolished three existing slipways and built two new ones to construct the giant ship.
The passenger facilities aboard aimed to meet the highest standards of luxury. The Titanic could accommodate 739 First Class passengers, 674 in Second Class and 1026 in Third Class, with the crew numbering about 9-hundred people.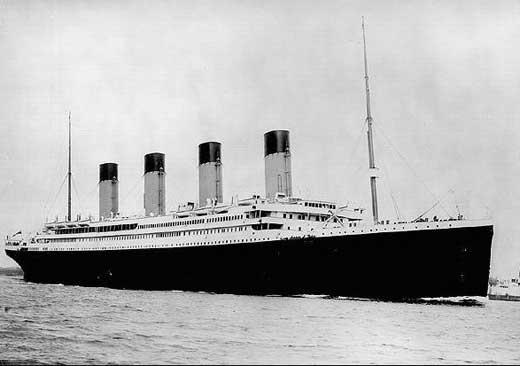 Titanic in picture
The Titanic's maiden voyage was intended to be the first of many cross-Atlantic journeys between Southampton in the UK and New York City in the US. Four days into the journey, the sinking of the Titanic occurred on the night of April 14th, 1912 in the north Atlantic Ocean, hitting an iceberg at almost full speed, despite having received several warnings of sea ice.
It took 2 hours and 40 minutes for the vessel to sink, causing the deaths of over 15-hundred people in one of the deadliest peacetime maritime disasters in history. Several fictional adaptations have been made over the past decades in the film and television industry, including the well-known epic romantic disaster film named after the ship and directed by James Cameron in 1997.
Editor:Liu Fang |Source: CNTV.CN