Watch Video
Play Video
By CCTV correspondent Stanley Lee
Chinese Pop singer Qu Wanting is based in Vancouver, Canada. She became popular through the internet and with the use of her songs in movies and commercials, she's now famous across China and the world. But, her success comes from very humble beginnings.
Qu was born and raised in Harbin, China. The 28-year-old singer/song writer always had a passion for music.
When she was sent to Canada to study business by her family, she immersed herself instead in the local music scene. To support herself as a musician, she took jobs as a cleaner.
Qu Wanting, pop singer, said,"I have to clean everywhere, but stuff that's really. I would never do this if it wasn't for music "
And it's this kind of perseverance that sustained her until she eventually got her first big break on the internet. She uploaded videos of herself singing and gained a steady following on the Chinese mainland.
One of the songs, "Drenched" made it into a movie in China and became a huge hit. It was the most downloaded song on iTunes for weeks.
She was even recognized by a fan in her home town, Harbin.
Qu Wanting said,"He came up to me and he was like, 'is your last name Qu?' I was like, 'Yes my last name is Qu', and he went like, 'Oh my Lord! He was just flat on the ground. 'Oh My God! You're Qu Wanting! So he was just so happy to see me."
Qu is currently touring China and will perform in Shanghai on September 15th.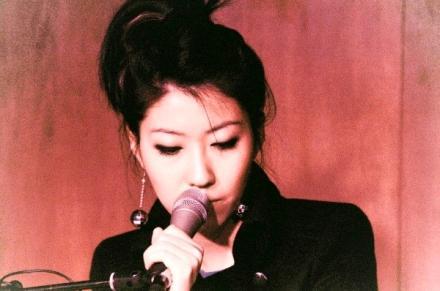 Qu Wanting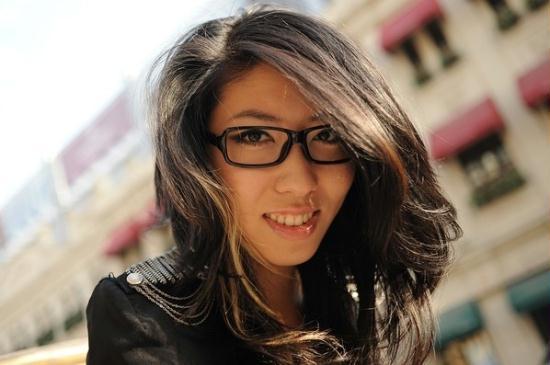 Qu Wanting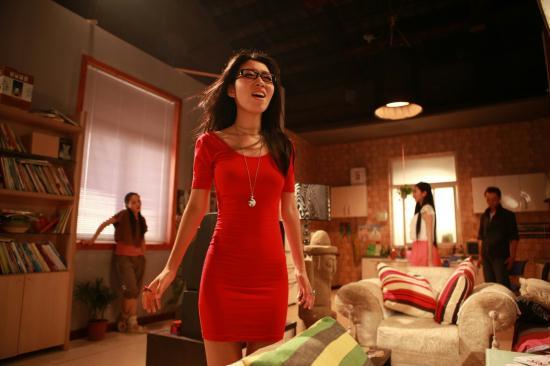 Qu Wanting
Editor:Wang Chuhan |Source: CCTV.com