Watch Video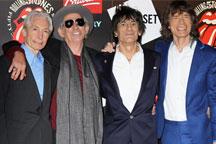 Play Video
Days after announcing a series of concert dates, the Rolling Stones hit London's Leicester Square for the world premiere of "Crossfire Hurricane", a documentary charting their meteoric rise to fame and fortune following their debut in London in 1962. The aging rockers showed that, despite their year's, they've still got entertaining to do.
Even after 50 years, it seems the rolling stones have lost little of their luster, and little of their appeal. The event brought out all four current members of the group, as well as the band's former bassist. Even guitarist Keith Richards, known for his cool, seemed overwhelmed by the size of the crowds.
Keith Richards, Rolling Stones guitarist, said, "Overwhelming, I knew it is a documentary, it is about the Stones but I did not expect Leicester Square to be going bananas, do you know what I mean it was quite, it was heartwarming to say the least, specially walking out you felt you were still in the movie, take 2 ."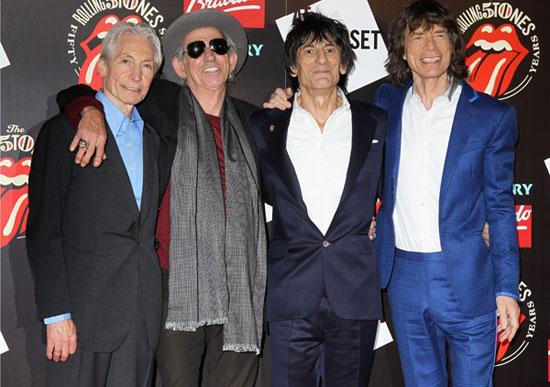 Rolling Stones hits London's Leicester Square for the world premiere of "Crossfire
Hurricane".
Directed by Oscar-nominated documentary maker Brett Morgen, "Crossfire Hurricane" is a mix of archive footage and new interviews with current band members Mick, Keith, Charlie and Ronnie, as well as former Stones Bill Wyman and Mick Taylor.
Anybody looking to dig up some new dirt may be disappointed though, Morgen's film isn't exactly an independent take. It was produced by Jagger and executive produced by the other band members.
Mick Jagger, Rolling Stones singer, said, "It is documentary film but it has you know a thrust and a narrative so it is not just a random assembly of old bits of material so when you start of you have a goal, you have got to have a story and you have got to have a dramatic sort of through line."
The band will return to the stage this year with four concerts in Britain and the United States. As Jagger laments, "you can't be young forever." The other side to this equation, of course, is that the fans still refuse to accept he can grow old.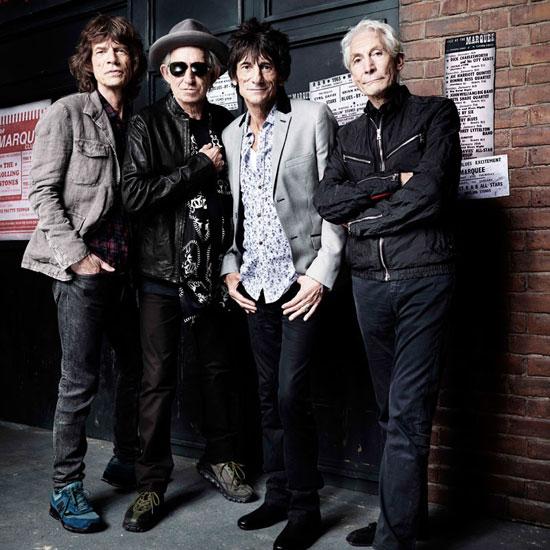 Rolling Stones
Documentary recounting Rolling Stones debuts in London
The Rolling Stones are still rocking out and the celebration of their 50th anniversary as a group has been going on all year. They've seen the release of a greatest hits album, photo book, numerous exhibitions and now a new documentary, "Crossfire Hurricane". Full story>>
The Rolling Stones have confirmed their long awaited return to the stage with four arena shows split between London and New York. Mick Jagger, Keith Richards, Charlie Watts, and Ronnie Wood at last revealed their return to live work via a video message on Monday. Full story>>
"The Rolling Stones" mark 50th anniversary
The Rolling Stones have announced the release of a new greatest hits album to mark their 50th anniversary. Called "GRRR!" the album will be available in various formats. Full story>>
Editor:Wang Chuhan |Source: CCTV.com