Watch Video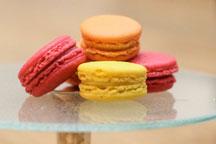 Play Video
In much of Europe, and the United Kingdom in particular, Indian cuisine's popularity is well documented, a spicy, flavorful and exciting treat often saved for the weekend. But in India, quite the reverse is happening.
Hunger for French cuisine in the city of New Delhi has seen a spurt in the number French restaurants, and also French pastry shops. Ten new French outlets have opened up in the last 18 months, and more are expected. Those behind some of the new outlets say that French food, once seen as high-brow, is now being marketed as an affordable treat available for all.
Pierre Nicollier, Chief Operating Officer of L'opera Patisserie, said, "There are more and more Indians who have had experiences abroad. There are more and more Indians who are sensitive to European or French food culture. And this is clearly a trend that we have seen in the last years and we see that most of the consumers in our shops are actually Indians. These are not foreigners. Eighty percent of them are Indians who are delighted by the product."
Past problems for these types of European establishments included transporting ingredients from Europe into India, particularly with customs. In recent years it is said to have become less difficult.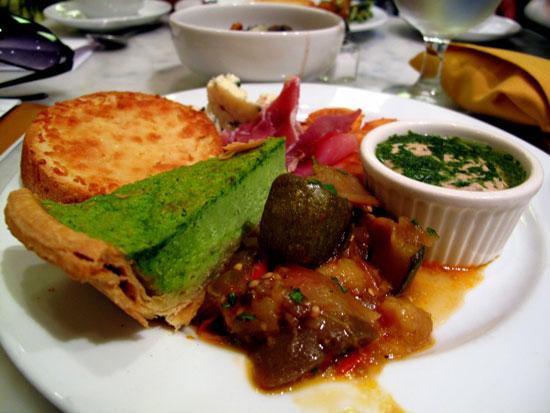 French cuisine
Many have expressed surprise at the success of French cuisine in India, where food comes in big portions and laden with spices. But food critics like Vir Sanghvi, who writes for the food magazine "Brunch", say they believe an appetite for traditional foreign food, unaltered to Indian taste, is here to stay.
Vir Sanghvi, food critic, said, "The recent trend towards authentic European restaurants comes as something of a surprise because the flavors are by-and-large authentic. Many of them are run by people who have trained in European kitchens. And there is no attempt made to Indianise the cuisine for local palates."
France's food trade surplus numbers, released last week, appeared to mirror the growing popularity of the cuisine in India as well. The country's surplus reached nearly 1 billion euros in August, up more than 25 percent year-on-year, mainly boosted by wine, spirits and grain exports.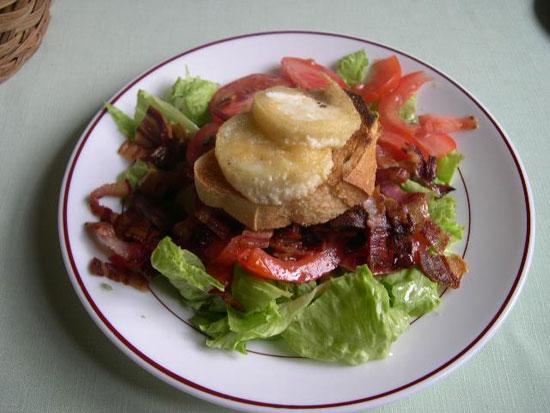 French cuisine
Editor:Wang Chuhan |Source: CCTV.com