By CCTV correspondent Lourda Sexton
Dubai hosted the 1st International Fine Food Festival this week. The event brought together international and local food suppliers, distributors, chefs and food lovers with the festival placing special emphasis on home grown and local produce.
For four days, the UAE food market was introduced to their first real gourment food festival.
With food suppliers and distributors from across the world coming together. With the festival's aim to get people talking about where there food is coming from.
Claire Tinston, founder of International Fine Food Festival, said,"We wanted to work with people who cared about food. Asking those questions where does the food come from. What's the provence of the food, is it line pulled fish, is it free range, is it slow matured. For me they are important questions. And the more people I spoke to the more I realised more people were asking those questions about their food. We wanted to bring everyone together."
Locally sourced food is a new concept in the UAE. That is starting to evolve. With very few farmers and local producers in existence.
The festival is trying to change this. With it's posh picnic area allowing visitors the chance to sample and buy some of the locally produced food on exhibit.
As well as the opportunity to meet and talk with local farmers and producers.
Obaid Bin Ghubash, founder & CEO of Organiliciouz, said,"It's hard to grow organic in the UAE, the vegetables. As the climate is not good here. We start to grow outside in the field and now we have greenhouses for 12 months of the year to serve the people. "
Riath Hamed, managing director of Balqees Honey, said,"It gives us a platform to introduce our honey to different platforms across the board. So you've got the hard core foodies that love their food and a different variety of food to people and mixing with chefs. We are trying to convience the chefs to come to try our honey. Mix it in with your salad dressing, get it in with some vinegar, some mustard. Try and sample these unbelieveable flavours."
Alongside the food, a big part of the festival is the chef competitions. With renowned chefs flown in from overseas to critique local chefs.
With audiences able to join in on the fun watching, tasting and voting for their favouritie dishes. With the chefs encouraged to use local produce.
John King, judge of chef competition, said,"There is a general feeling with the chefs that they want to go to artistian supply. Because there is one or two famers here now with the irrigation that are growing their own vegetables. They are trying to enhance people in the meat side. The beef and lamb to find locally sourced. Meats that are home produced. I think this is a big thing around the world like in the UK we have a lot of home made cheese."
With an international population that's growing here. And a shift in dietary habits in the region from proceeded to protein and high value ingredients.
Festivals like this highlight that other options are available here.
Lourda Sexton, Dubai, said,"People rely heavily on imported produce in this region but slowly and surely the demand for local goods is growing."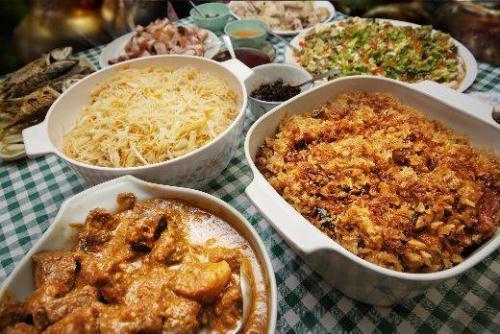 For four days, the UAE food market was introduced to their first real gourment food festival.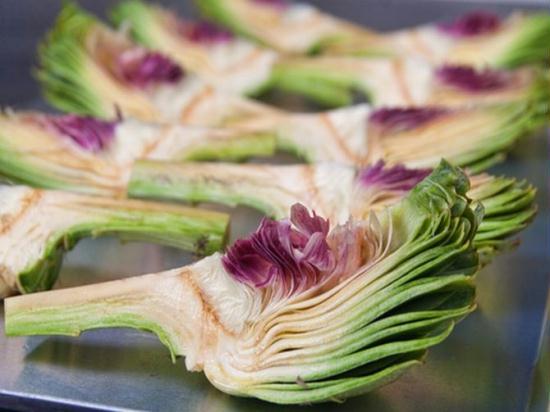 For four days, the UAE food market was introduced to their first real gourment food festival.
Editor:James |Source: CCTV.com