Watch Video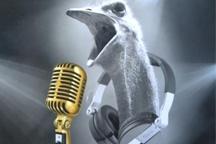 Play Video
Have you ever seen paintings made over photographs? A young artist named Samantha from Hong Kong is an expert on these works, and thanks to a series of policies supporting young talents like her, Hong Kong is seeing a resurgence in artistic creativity.
Many of them have brought their creations to an exhibition at Hong Kong City Hall.
A giraffe and a Kayan in a neck and neck duel for height in Hong Kong? That's the beauty of "P on P's", short for painting on photo.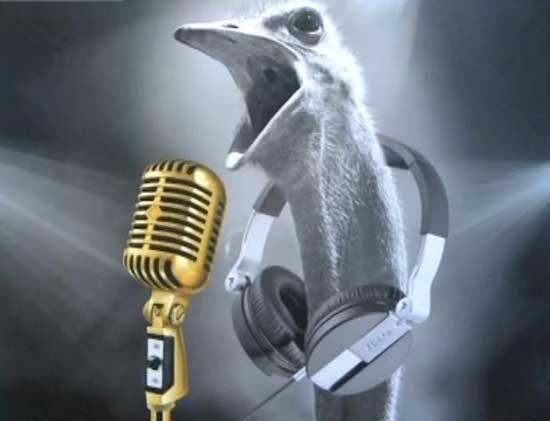 New policies spark creativity in Hong Kong.
According to its creator Samantha Li, it achieves a special union between reality and imagination.
Artist Samantha Li said, "I love both photography and painting, and I seek to integrate them in my works. Photographs show what's really there and painting on it adds a touch of imagination."
Though Samantha is only a junior in university, she has already accumulated fame, this work on display at the exhibition is already pre-ordered by a record company as its poster. She is on a Hong Kong SAR government sponsored program to support her artistic endeavours.
Hui Hui-Fai, Home Affairs Bureau of HKSAR, said, "We fully support young people seeking a career in artistic innovations. We believe it is crucial for the vitality of our economy to cultivate young talents. We've injected an additional 500 million Hong Kong dollars into our foundation supporting these initiatives."
The local government spends 3 billion Hong Kong dollars supporting cultural causes every year, that's 1% of its total expenditure, one of the highest in the world.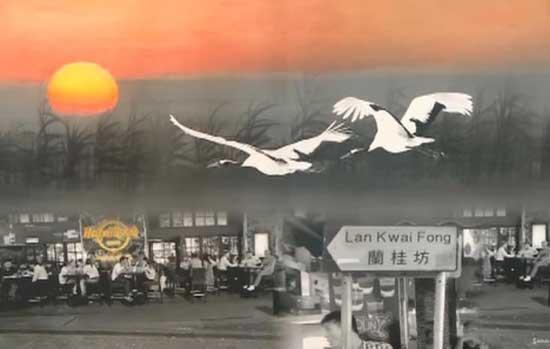 New policies spark creativity in Hong Kong.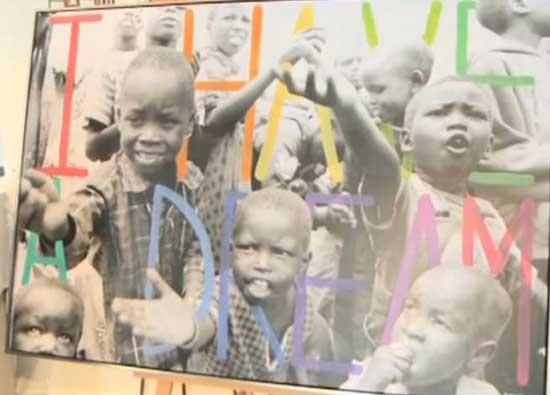 New policies spark creativity in Hong Kong.
Editor:Zhang Rui |Source: CCTV.com