Watch Video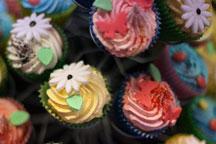 Play Video
The craze for sugar art and all things iced is on display at "The Cake Show" in Bologna, Italy. The international festival has attracted cake design talent from all over the world. And sweet-toothed visitors have come in their thousands to marvel at the decorations.
Italy has a history of delicious sweet treats, biscuits and puddings. And now it's the turn of icing.
The craze for sugar art has taken off in Italy. Cake decorating has gone from being a hobby to a serious profession.
Cakes are now works of art, inspired by nature and even fashion.
One of the most popular courses at the show is run by British cake designer and author Alan Dunn. Dunn is well known for his lifelike sugar flowers.
Alan Dunn, British cake designer, said,"You know in the UK we've been cake decorating for centuries. But sugar paste, I think, has made cake decorating more accessible to the general public. And I think also cupcakes. So I guess in Italy it probably started with the cupcake craze and gradually the Italians are beginning to realise that cake decorating could be a much bigger thing."
Visitors are able to rub shoulders with some of the world's great names in cake decoration.
There's a live competition where teams of decorators compete for prizes.
Vanessa Albertini is a beginner. But she's hoping to win the title of "Best Social Team Cake Decorator".
Vanessa Albertini, cake designer, said,"Last year, on November 30th, I wanted to make a special cake for my child's first birthday. I discovered the world of the sugar paste on the internet. Last year cake show had just been, I had missed it. So I started finding ideas online, or trying to, and I made the cake for my baby - quite a terrible thing if I look at it today!."
And the fun is not just for the adults. Children can try their hand at cutting out and decorating biscuits. They even get to eat their handiwork.
With Christmas just around the corner, it's the right time to get baking, for professionals and amateurs, alike.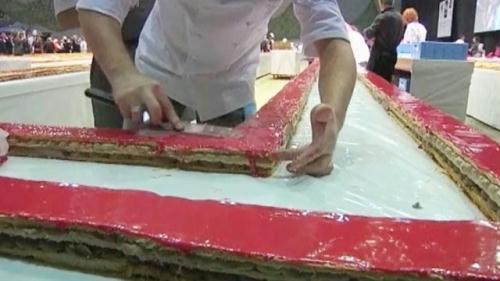 Swiss baker makes record-breaking cake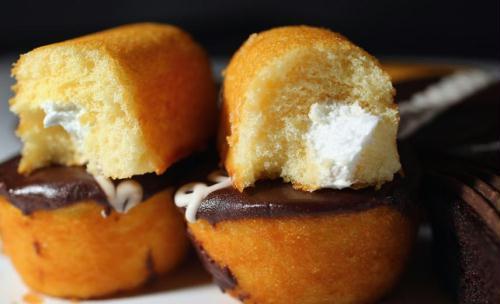 The cake show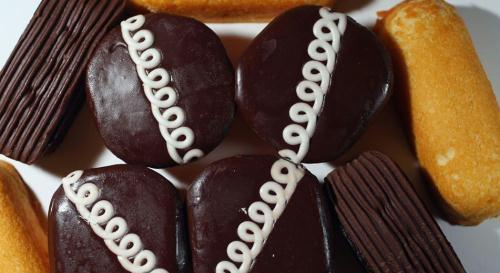 The cake show
Editor:Qin Xue |Source: CCTV.com