Watch Video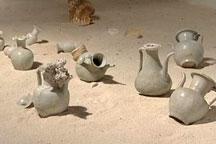 Play Video
After sleeping on a shipwreck in the Xisha Islands in the South China Sea for more than 800 years, a collective of cultural relics has recently been brought to light. The treasures are now on display at the Capital Museum in Beijing.
The exhibition features some 280 finds from a shipwreck, the Huaguang Reef No.1. The main exhibits are porcelain, but also includes ancient coins, bronze, stone artifacts and sculptures. To reproduce the original "undersea" look of the treasures, some of them have been placed in sand surrounded by shells.
The wreck, dating back to the Southern Song Dynasty, was stumbled upon by a group of Chinese fishermen in 1996 three meters below sea level.
The exhibition runs until October 7.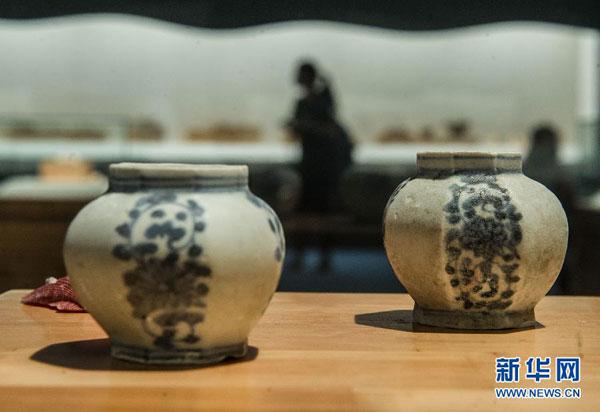 The exhibition features some 280 cultural relics from a shipwreck from South Song Dynasty. (Xinhua)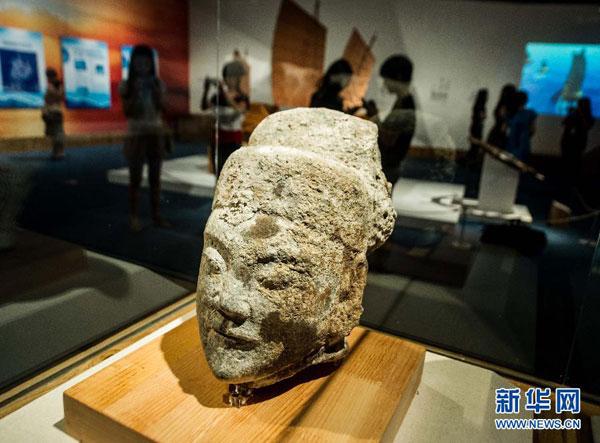 The exhibition features some 280 cultural relics from a shipwreck from South Song Dynasty. (Xinhua)
Related stories
Editor:Zhou Minxi |Source: CCTV.com