Watch Video
Play Video
Quanzhou, a city in southeast China, has just been crowned an "East Asia Cultural City". Jointly established by China, Japan and South Korea, the "East Asian Cultural City" is an important cultural brand in the region.
In the spirit of "East Asian identity, cultural exchange, and mutual appreciation", the "East Asian Cultural City" campaign has selected one city from each of the participating countries. As neighbours and leading forces in East Asia, China, Japan and South Korea hope to promote their culture worldwide.
"It's the first time for Asian countries to host this kind of event. It will boost cooperation between China and its Eastern Asian counterparts in multiple fields," said Cai Wu, China's Minister of Culture.
Representing China, Quanzhou is rich in intangible cultural heritages, like Nanyin music and puppetry. And as the starting point of the Silk Road in the sea, the city has long been steeped in cultural diversity.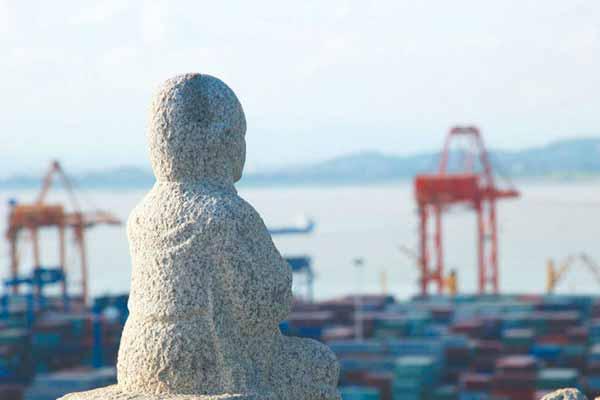 Quanzhou is known as the starting point of the Silk Road in the sea.
Meanwhile, the Republic of Korea has named Gwangju, known as the taste bud of the country, as its cultural city. Japan has selected Yokohama, one of the country's cultural and educational centers.
"Japan attaches great importance to new cultural forms, like comics, which are young people's favourite. And the booming singing industry in the Republic of Korea also has great influence in China. We need to cooperate more closely to promote cultural diversity in East Asia," said Liu Deyou, convenor of the East Asian Cultural City Committee.
The three ministers of culture will officially brand the new East Asian Cultural Cities in late September. More cultural cooperation is also expected to be be carried out next year.
Editor:Zhou Minxi |Source: CCTV.com