Watch Video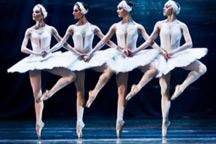 Play Video
Shanghai International Arts Festival begins Friday with a ballet performance that combines classic and modern elements. Song Wenjing of ICS takes a look at why the organizers chose the piece to open the show.
This is the beginning of Tchaikovsky's Swan Lake presented by the Ballets de Monte-Carlo of Monaco: The king offers his son a bow and arrows, while the prince's young friends are excited about the coming party and the hunting. The music is familiar, but the movements are different from the traditional "Swan Lake". The organizer says that's why they chose this performance to open the arts festival.
"We chose this piece because it's both classical and innovative. It has potential commercial value as well. People will know the plot well but haven't seen the new form before - they won't see a single swan in the show," said organiser Wang Jun.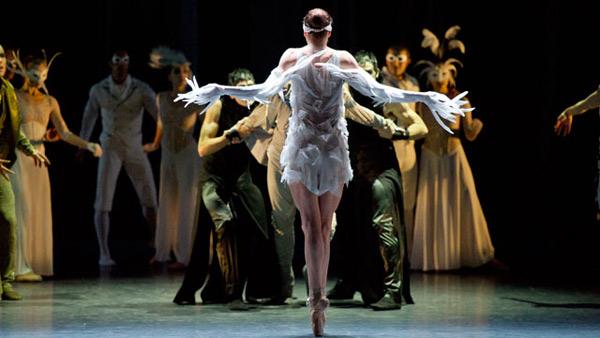 "Swan Lake" by the Ballets de Monte-Carlo of Monaco. (NCPA)
The ballet company from Monte Carlo visited Shanghai in 2000, 2004 and 2009, and has presented other modern classical ballets such as "Romeo and Juliet" and "Cinderella". The choreographer says he likes to break the rules.
"This woman, she's a woman at night and she's a swan during the day. And in the traditional ballet she's always the same," said choreographer Jean-Christophe Maillot. "In my ballet, during the day she has her hands covered with feather. She's a swan. But during the night everything goes away and she gets her hands. So she's able to touch her prince and have a love relation with him."
April Ball, the "black swan" dancer, has danced also the classical version of the ballet, and says this one is even more difficult. "We have pointues, and the same level of technique as classical companies. But Mr. Maillot asked us to do many different movements in a style that's very pushing forward to the future," she said.
The performances will be at the Shanghai Culture Square in downtown Huangpu District from Friday to Sunday. And the arts festival organizer has also arranged for it to be broadcast on TV as well as on more than 10 big screens in open spaces around the city, such as Century Plaza on East Nanjing Road Pedestrian Street.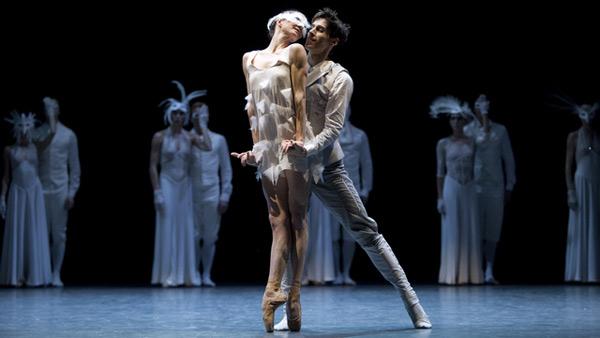 "Swan Lake" by the Ballets de Monte-Carlo of Monaco (NCPA)
Editor:Zhou Minxi |Source: CCTV.com