Watch Video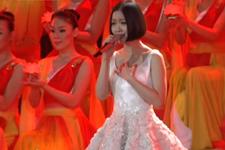 Play Video
By CCTV reporter Liu Wenwen
With the Chinese New Year fast approaching, so is the much anticipated CCTV Spring Festival Gala. This year young talented artists are taking centre stage at the world's most watched TV gala.
The annual CCTV Spring Festival Gala is watched by as many people as the world cup final and the super bowl combined.
This year, the world will be watching again as young singers like Yao Beina take to the stage. Yao is a powerhouse singer who made it to the finale of the hit show "The Voice of China" in 2013.
Singer songwriter Huo Zun will also have a solo performance on the big night. He emerged from "Sing My Song," a hit TV show aired on CCTV. For his debut at the gala, Huo Zun will sing one of his original songs.
"The melody of the song is inspired by an Irish cartoon I once watched; the lyrics on the other hand are inspired by ancient Chinese poetry. I'm glad the combination worked out so well," Huo said.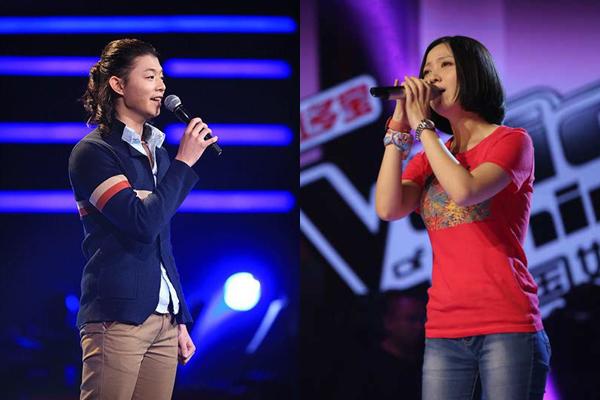 Popular young artists Yao Beina and Huo Zun will perform at the Spring Festival Gala.
Actor Huang Bo is one of the most commercially successful actor in China, with several box office hits under his belt. For his debut performance at the gala stage, Huang Bo will also be singing a song.
"It's like a dream come true for me. I'm so honoured to be part of the show. The song is about people's lives during the past year so it suits the occasion quite well," Huang said.
This acrobat duo are from the southern city of Guangzhou. They are always one of the earliest to come for the rehearsal. Their performance features a fusion of dance and acrobatic moves. Outside the studio, they practice their moves again and again without any music accompaniment.
"I grew up watching the Spring Festival Gala and I'm truly excited to perform on this stage. Plus my parents will be watching, so I'd better do it perfectly," said Zhang Wan of the duo.
There are still time for them to get ready. CCTV Spring Festival Gala will have two more dress rehearsals before the live broadcast on January 30th, on the eve of the Chinese New Year.
Since it started in the 1980s, watching the gala on New Year's Eve has become an important tradition for many. By introducing the new faces to the gala, creators say they hope to keep it fresh and innovative while passing on the tradition.
Editor:Zhou Minxi |Source: CCTV.com