Watch Video
Play Video
There are only four days to go until the big night of CCTV's Spring Festival Gala. One of the most popular features of the TV marathon is the comedy and crosstalk section.
Surrounded by fans outside a CCTV studio, Zhao Benshan is being interviewed, with many people vying for a picture with the comedy star.
For the past twenty years, Zhao has been making gala audiences laugh with his immensely popular comedy sketches. Now, after three years absence, he's back. However this year audiences won't be seeing him - his role is an advisory one, as deputy director of the gala and supervisor of the language category, which includes comedy.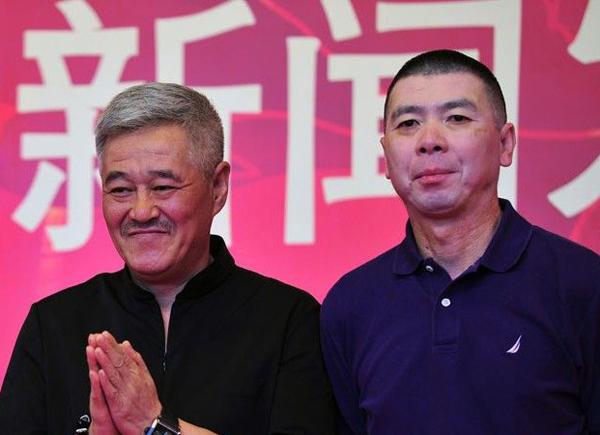 Veteran comedian Zhao Benshan and director Feng Xiaogang
"It's hard to amuse audiences in a very short space of time. I've told the performers you have to stay calm before you go on," Zhao said.
In the past there were over 10 acts in the section of the comedy performance. This year however there will be less than six. Zhao is disappointed by this considering how popular this part of the gala is.
"Feng Xiaogang, the director of the gala, believes it's better to have fewer, quality performances. But I think laughter is the priority for the gala's audience. So I think even six to seven acts in this category is not enough!" Zhao said.
So Zhao Benshan's task is to ensure the remaining performers can shine on-stage. The veteran has played a big part in rehearsals and has also given advice to help performers succeed.
"I told them what audiences will like, from my experience. I also told them that you have to find a unique trademark, for example mine was wearing a dark blue hat and a Sun Yat-sen suit," he said.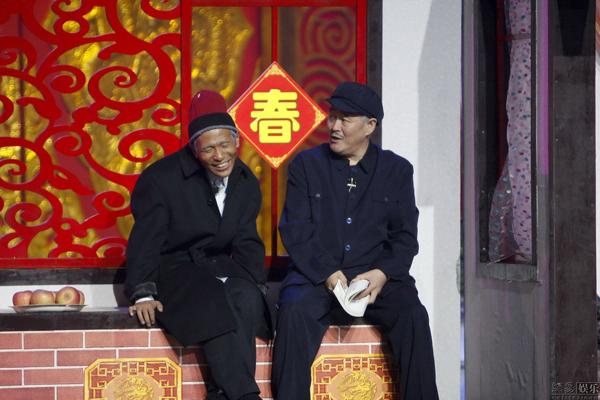 Zhao Benshan performs in his trademark blue hat and Sun Yat-sen suit.
Although Zhao will not appear on stage at this year's gala, his influence will be very much felt. And he assures us it won't be long before he's back amusing his fans on stage.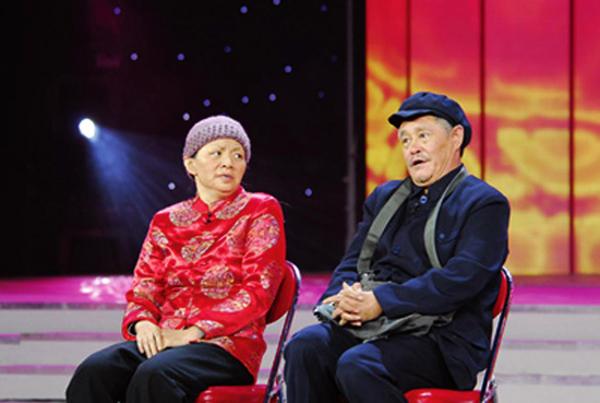 Zhao Benshan performs with comedian Song Dandan, also a regular at the Spring Festival Gala.
Editor:Zhou Minxi |Source: CCTV.com