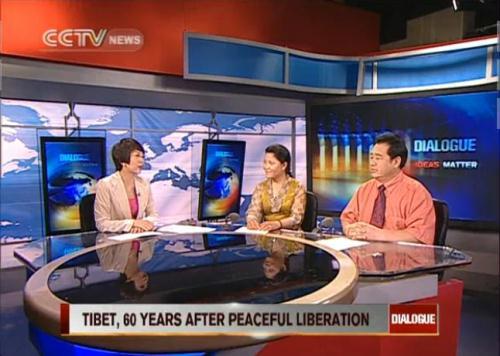 Dialogue 2011/07/19 Tibet, 60 years after peaceful liberation
Background Watching:
Host: Tian Wei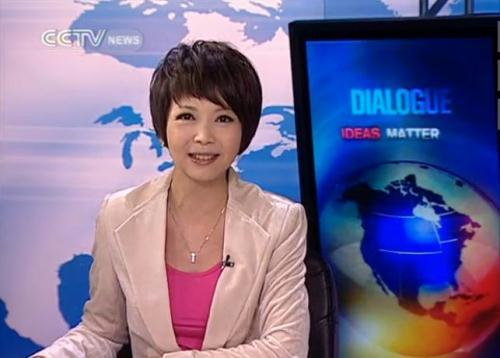 Tian Wei
Studio Guest Speakers: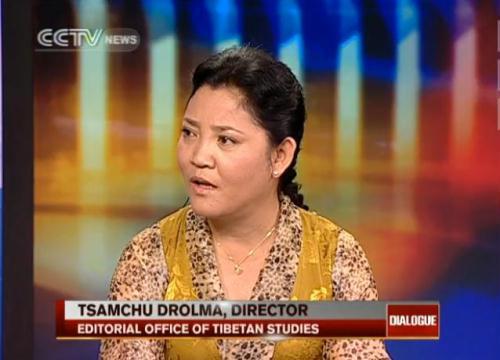 Tsamchu Drolma, Director of editorial office of Tibetan Studies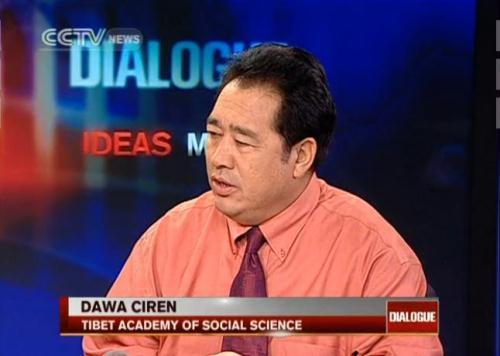 Dawa Ciren, Tibet Academy of Social Science
Online Guest:
Professor Jonathan Holslag, Brussels Inst. of Contemporary China Studies, Vrue Univ.
Commentator: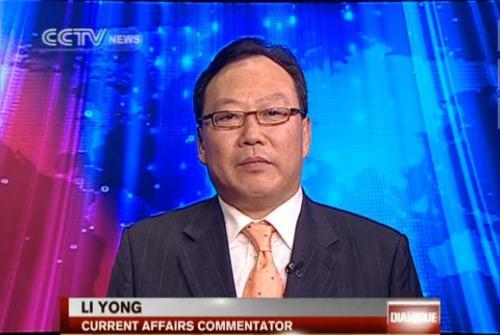 Li Yong, Current affairs commentator
Tuesday marks the 60th anniversary of the peaceful liberation of Tibet. Over the past 6 decades, enormous changes have taken place in the Tibet autonomous region. It has become a place not only with cultural attractions but also eager to find its unique way to modernity. Its stories are especially examined when one looks at China, a country with 56 ethnic groups. However, questions are also being raised as to how to guarantee a better future for Tibet, a sustainable and unique Tibet and a Tibet that can keep up with the development of the rest of China and also the rest of the world.
Editor:James |Source: CNTV