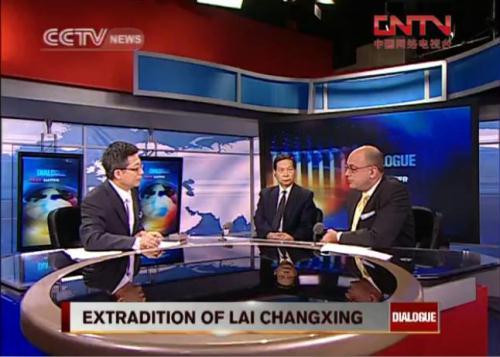 Dialogue 2011-07-21 Extradition of Lai Changxing
Background Video: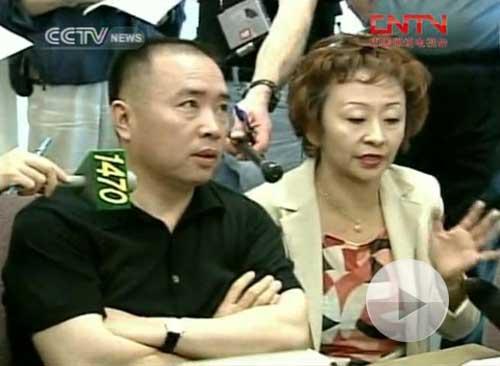 Watch Video>>
Host: Yang Rui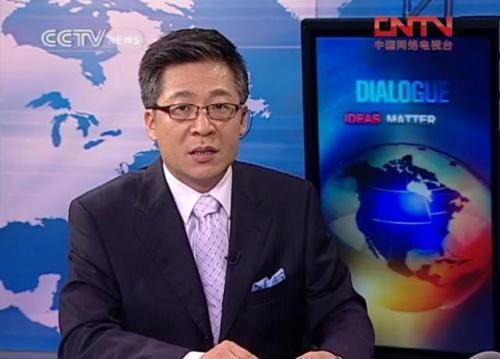 Yang Rui
Studio Guest Speakers: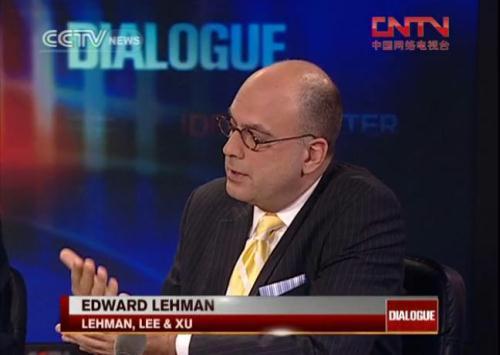 Edward Lehman, Lehman, Lee & Xu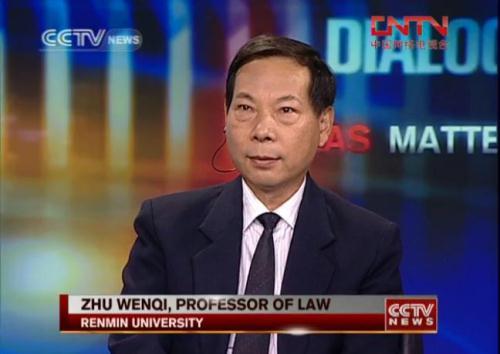 Zhu Wenqi, Professor of law,Renmin University
Online Guest: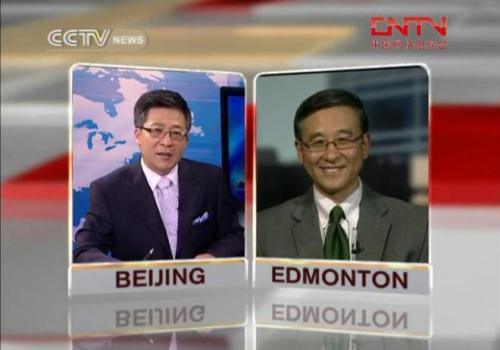 Prof. Jiang Wenran, Alberta University
The possible repatriation of Lai Changxing would mark the end of a 12-year dispute between China and Canada over the issue and justify their partnership in fighting crime. Lai, 53, was the alleged mastermind of a multi-billion-dollar smuggling racket in Xiamen, Fujian Province. Lai''s extradition will mark the end of a decade-old dispute between the two sides. Apparently, the Canadian side also compromised on its previous stance. But more importantly, they want to send a signal to fugitives that they cannot hide there anymore.
Editor:James |Source: CNTV