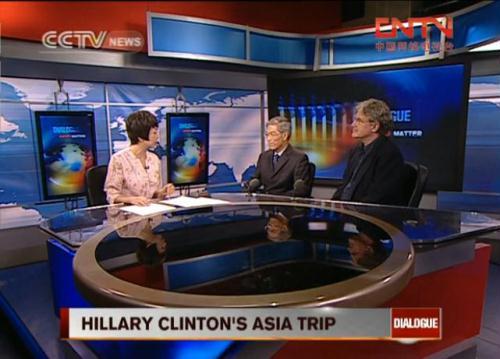 Dialogue 2011-07-25 Hillary Clinton's Asia trip
Background Video:
Host: Tian Wei
Tian Wei
Studio Guest Speakers: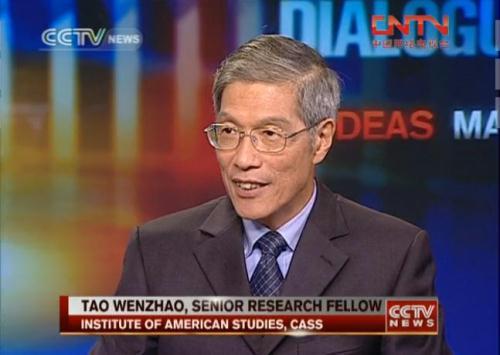 Tao Wenzhao, Senior research fellow of Institute of American studies, CASS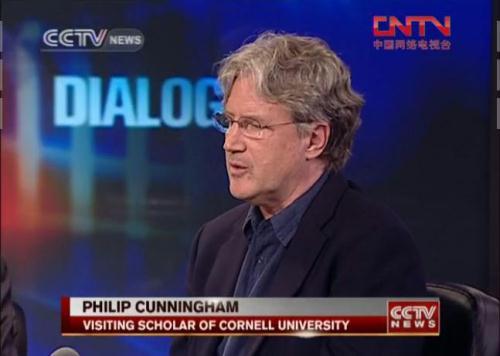 Philip Cunningham, visiting scholar of Cornell University
Online Guest: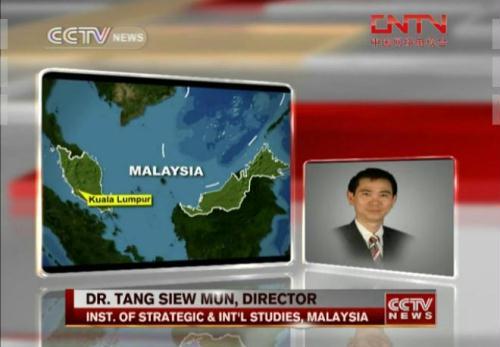 Dr. Tang Siew Mun, director of Inst. of Strategic&int'l Studies, Malaysia
The ASEAN meeting finished up on Saturday. The US was quite vocal on regional issues, especially the South China Sea. What is the motive behind this? Clinton is running on a very tight schedule for her Asia trip. After Hong Kong, she''ll travel to Shenzhen, and meet with State Councilor Dai Bingguo. What''s brought the US Secretary of State to China this time?
Editor:James |Source: CNTV