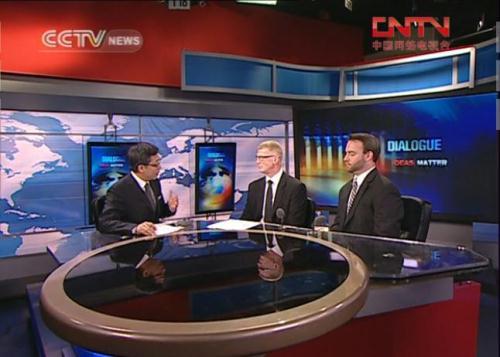 Dialogue 2011-07-27 Terror in Norway & Fair trial for most wanted man
Background Video:
Host: Yang Rui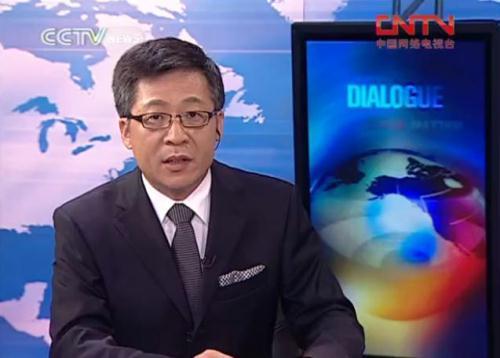 Yang Rui
Studio Guest Speakers:
Terror in Norway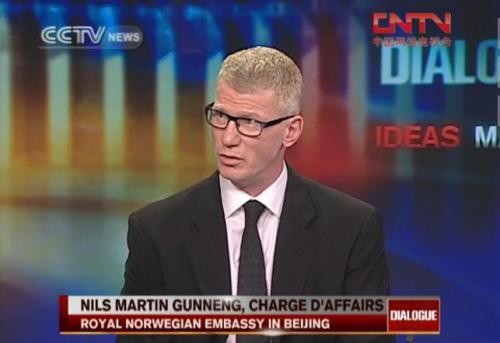 Nils Martin Gunneng, Change D'affairs of Royal Norwegian Embassy in Beijing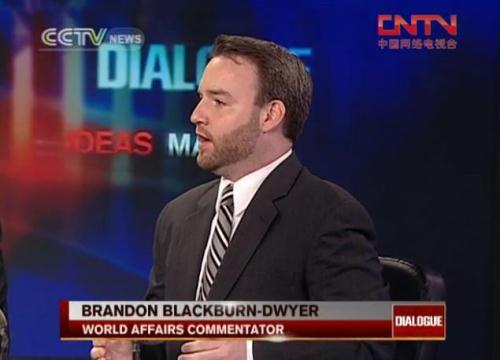 Brandon Blackburn-Dwyer, World affairs commentator
Online Guest: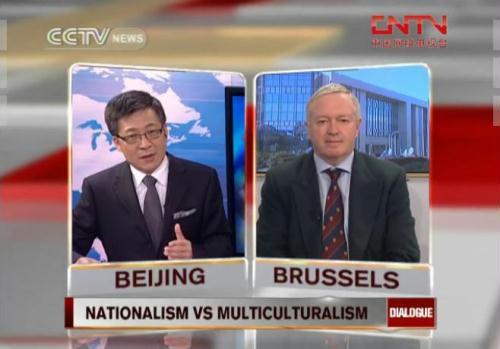 Fraser Cameron, director of EU-Russia Center
Fair trial for most wanted man
Studio Guest Speakers:
Li Zhaojie, Professor of law of Tsinghua University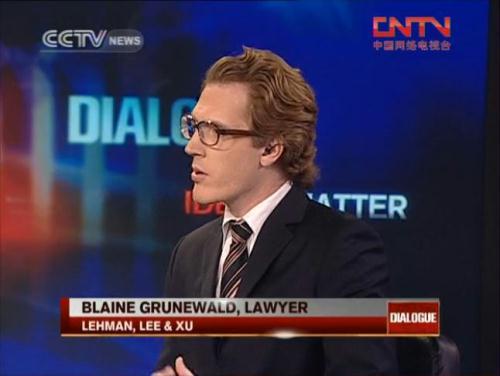 Blaine Grunewald, Lawyer of Lehman, Lee & Xu
Online Guest: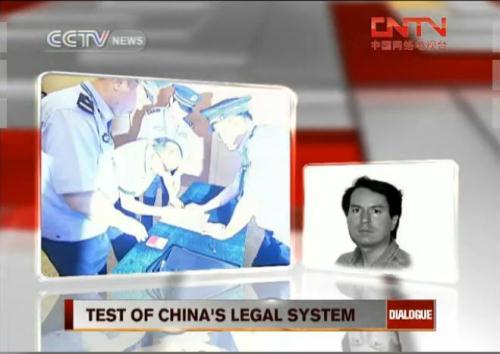 Prof. Pierre Lizee, Brock University, Canada
1、The normally tranquil Scandinavian nation of Norway was fitting itself into the mood for a relaxed weekend, when two attacks shocked its people as never before. The deadly attacks in Norway, which claimed at least 90 lives, have drawn strong condemnation from around the world. 2、After fleeing to Canada twelve years ago, China''s most wanted fugitive, Lai Changxing had been extradited to face the Chinese legal system. China says he will have a fair trial and will not receive the death penalty.
Editor:James |Source: CNTV