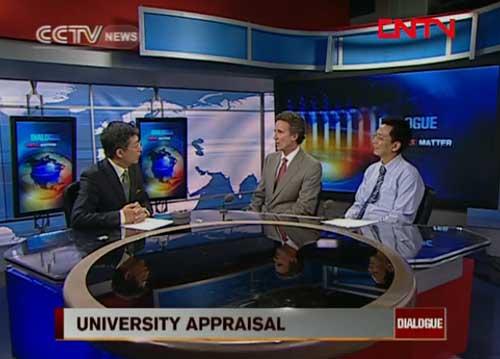 Dialogue 2011/07/31 University appraisal
Background Watching:
Host: Yang Rui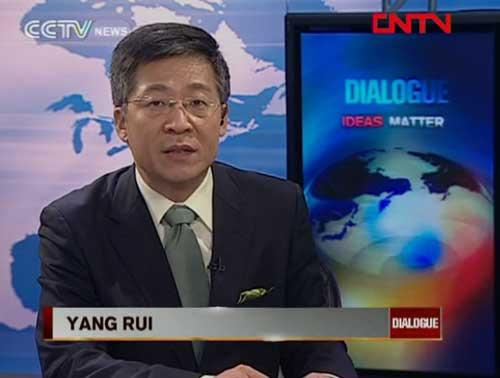 Yang Rui
Studio Guests: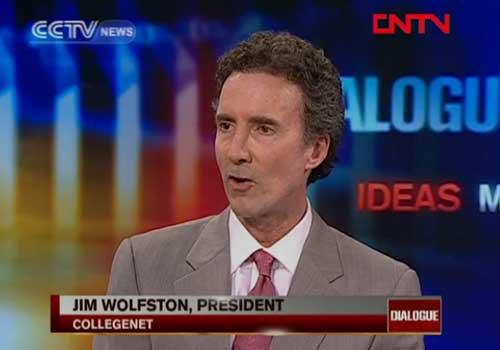 Jim Wolfston, President of Collegenet
Xie Tao, Current Affairs Commentator
Online Guest: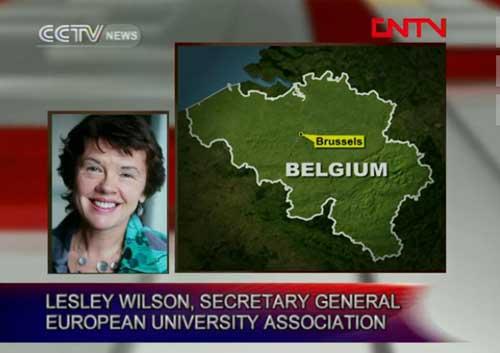 Lesley Wilson, Secretary General of European University Association
Higher education is today an important part of society, including government, community groups and individuals. So university appraisal also reflects the call of public universities. Recent years, Chinese university appraisal seems to fall into a dilemma: the one hand, a government-led "teaching assessment", a growing number of academics questioned its "waste of resources", "formalism" has heard the criticism, calling a third party independent of the Government's University of rating agencies to evaluate the demand for more and more intense; the other hand, many civil society institutions in the university rankings, its scientific and fairness can not be convincing.
Editor:James |Source: CNTV