Intro:
While the US talks about raising its debt ceiling, China alerts the world with its own red line. The local debts in China have soared to 10.72 trillion Yuan, according to a report of China's National Audit Administration. Many worry that local administrations might default and would cause a crisis in China's banking system. However, the Chinese authorities are confident that the debts are under control.
Many economists are reducing their estimates about China's growth rate since this second largest economy relies too heavily on loose credits for infrastructure construction to promote GDP growth. Premier Wen Jiabao vows to tame inflation and to curb the housing prices. But will the stern austerity program slow down the development and cause more unemployment? Will the poor profitability of China's local financing platforms wreak havoc with this engine of the world economy?
To answer these questions, we are joined here by Professor Richard Cooper with Harvard University, Professor Xiao Geng with Columbia University and Professor Michele Geraci, director of China Program of Global Policy Institute.
Dialogue 11/08/03 China's local debt raising alarms
Background Video:
Host: Yang Rui
Yang Rui
Audio Guest Speakers:
Prof. Xiao Geng,Beijing center of Columbia University
Prof. Michele Geraci,global policy institute of London
Metropolitan Univ.&Zhejiang Univ.
Online Guest: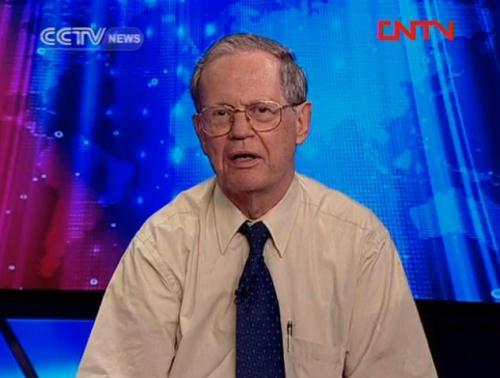 Prof. Richard Cooper, Harvard University
Related stories
Editor:James |Source: CNTV