Inflation in China has risen to its highest level for three years, despite a series of interest rate rises and curbs on bank lending. Prices in June rose 6.4% from a year earlier, well above the rate for May. The Chinese government has made tackling inflation its top priority and interest rates have been raised three times this year. Many economists expect China''s inflation to cool in the second half of the year as world oil prices ease. What do you think of the inflation phenomenon in China and the effects for the Chinese people? Today we are joined here live by Shi AnBin, Deputy Dean, School of Journalism, Tsinghua University and An Yang, CCTV reporter, from the mass view to talk about this issue.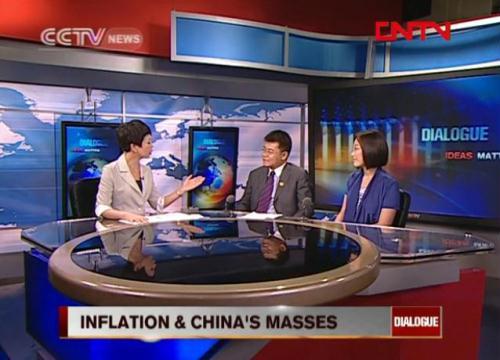 Dialogue 11/08/05 Inflation and China's masses
Background Video:
Host: Tian Wei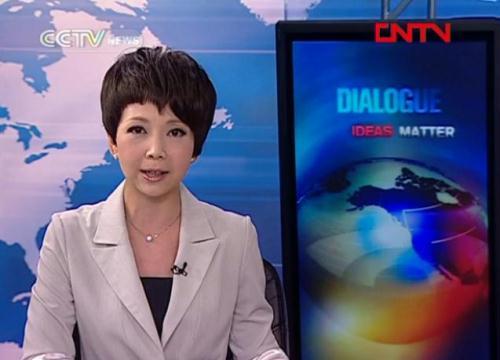 Tian Wei
Studio Guest Speakers: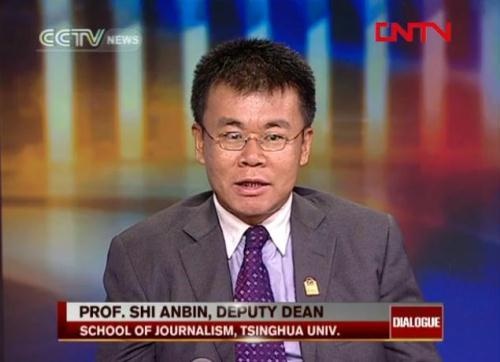 Prof. Shi Anbin,deputy dean of School of Journalism, Tsinghua Univ.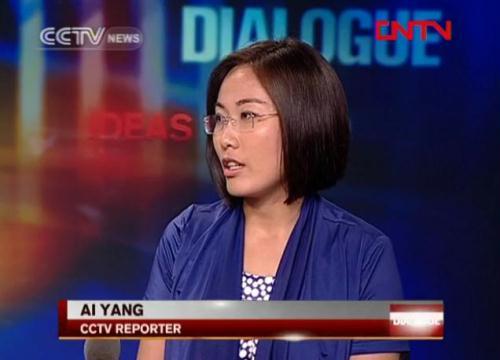 Ai Yang, CCTV Reporter
Editor:James |Source: CNTV