S&P, one of the world's three top rating agencies, downgraded the ratings of U.S. debts last Friday, leading to huge financial and political fallout not only in the U.S.,but also in other parts of the world. What exactly is going to be the impact of the downgrade? Will the market bottom out soon? Is there a danger of another round of financial crisis?
Joining us: Ding Yifan and William Hess.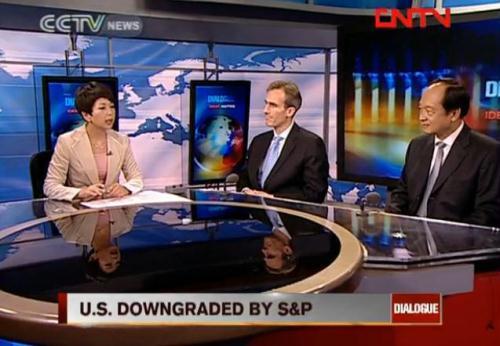 Dialogue 11/08/08 U.S. Downgraded by S&P
Background Video:
Host: Tian Wei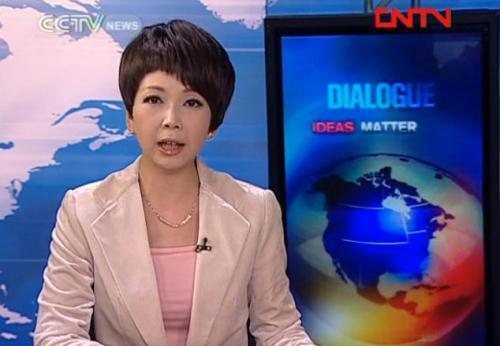 Tian Wei
Studio Guest Speakers: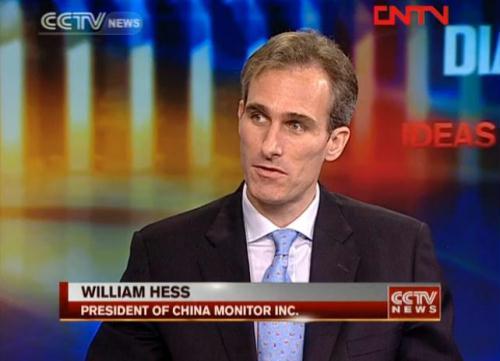 William Hess, president of China Monitor Inc.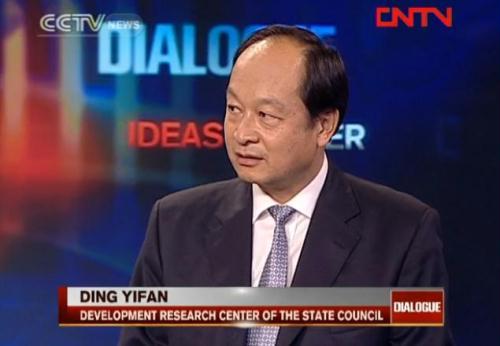 Ding Yifan, Development Research Center of the State Council
Editor:James |Source: CNTV