Libyan rebels have reached Tripoli's central Green Square. Live footage showed the scene in the early hours of Monday. The vast square erupted in celebration after rebel troops pushed into the center of the Libyan capital overnight. Meanwhile Al Jazeera TV cited rebels as saying that all Tripoli is under their control except Gaddafi's stronghold of Bab Al-Aziziyah. Foreign media quote the rebels as saying they met little resistance as they moved from the western outskirts into the capital. The rebels have also taken over a military base belonging to the Khamis Brigade, driving out elite forces led by Moammar Gaddafi's son, Khamis. The base is 25 kilometers west of Tripoli. Meanwhile the rebel council says Gaddafi's eldest son Mohammed has surrendered to them. And head of the rebel National Transitional Council, Mustapha Abd El Jalil, said they have captured Muammar Gaddafi's son, Saif Al-Islam, and they have given instructions to treat him well so that he can face trial. The rebel council also says Gaddafi's presidential guards have surrendered to the rebels and laid down their arms.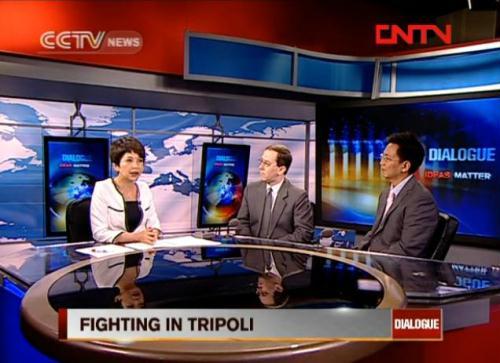 Dialogue 11/08/22 Fighting in Tripoli
Host: Tian Wei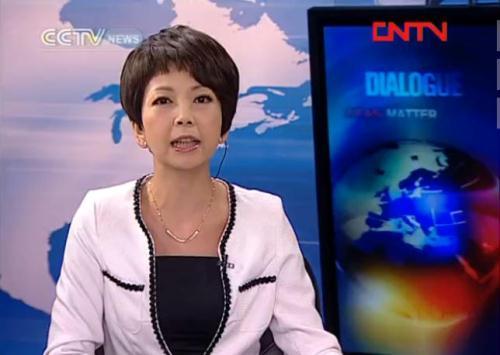 Tian Wei
Studio Guest Speakers: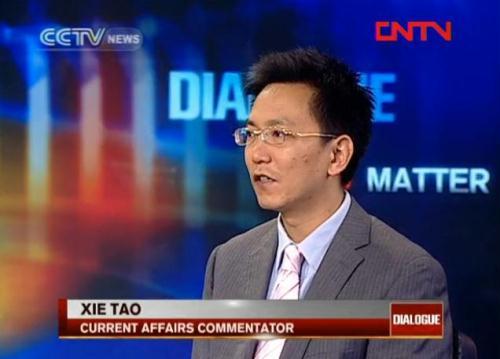 Xie Tao, current affairs commentator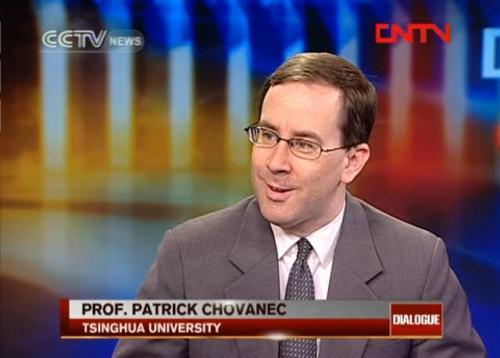 Prof. Patrick Chovanec, Tsinghua University
Online Guest Speaker: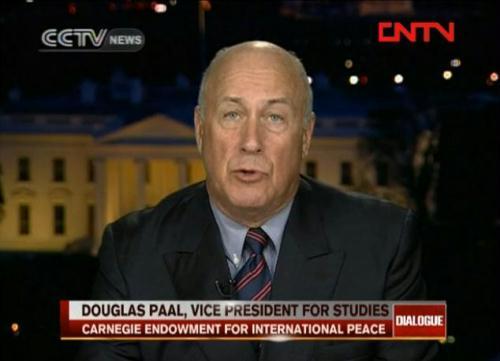 Douglas Paal, vice president for studies of Carnegie endowment for international peace
The rebels and the government forces have been fighting for half a year, with neither clearly gaining the upper hand. Libyan rebels have seized control over large parts of Tripoli in a lightning advance. Opposition fighters celebrated their victory in Green Square, the symbolic heart of Muammar Gaddafi''s regime on Monday. But despite seizing the heart of the capital, Gaddafi loyalists continued to fight back. Government troops still controlled about 15 to 20 percent of the capital and forces loyal to Gaddafi continued to fight in pockets throughout Tripoli. And for more analysis, we are joined in the studio by Xie Tao, current affairs commentator and Prof. Patrick Chovanec, Tsinghua University.
Editor:James |Source: CNTV