Intro:
When politicians and the media play upon nationalism to seek popularity, serious sociologists from China and the US converged in Peking University recently to discuss core values of different cultures.
Professor Robert Bellah from the University of California at Berkley and Professor Tu Weiming from Harvard organized a dialogue to address the broad definition of religion, philosophy and even theology. Participants showed cynicism about core values as opposed to modernity.
Today we are pleased to be joined here by these two sociologists to discuss some of the dilemmas of market-driven social development and their moral implications. They came to Beijing to attend the annual Beijing Forum.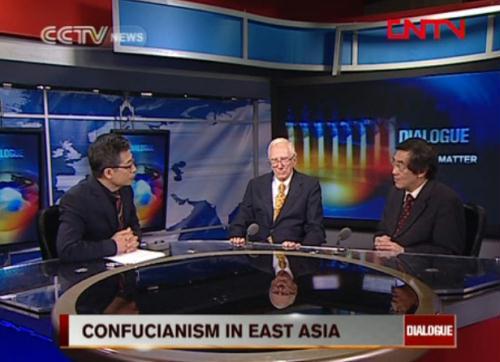 Dialogue 2011/11/14 Confucianism in East Asia
Background Watching:
Host: Yang Rui
Yang Rui
Studio Guests: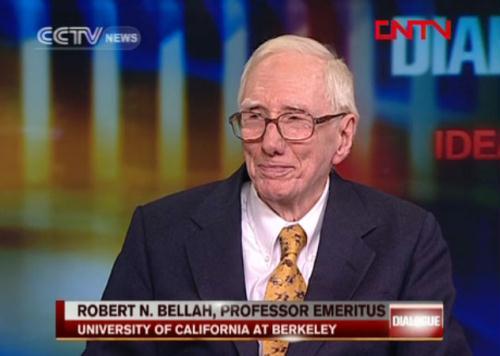 Robert N. Bellah, Professor Emeritus University of California at Berkeley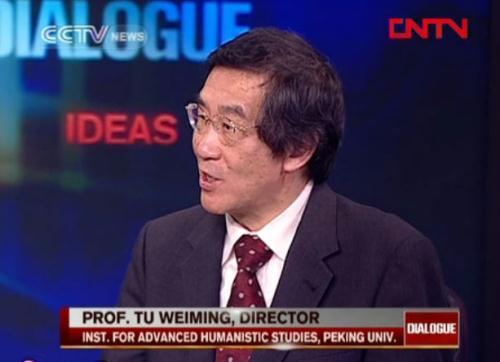 Professor Tu Weiming, Director of Inst. for Advanced Humanistic Studies,
Peking Univ.
Editor:James |Source: CNTV