U.S. President Barack Obama announced the relaxation of 19 tourism and business in China and Brazil visa restrictions in the future the two countries, non-immigrant visa will be significantly shorter. This is appreciated by the tourism industry and political business. If US tourist visa process lightens, it is very likely that the number of outbound tourist in China would even increase far more. A faster US tourist visa process will also create more jobs for US.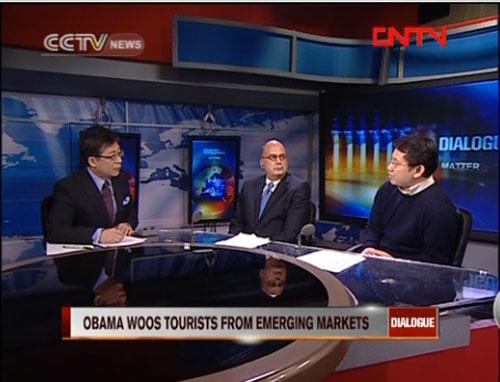 Dialogue 2012-01-31: China's outbound tourism
Background Watching:
Host: Yang Rui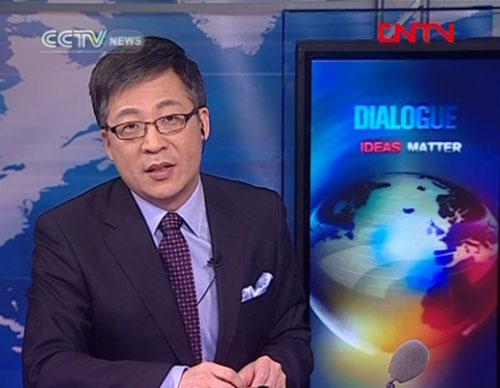 Yang Rui
Studio Guests: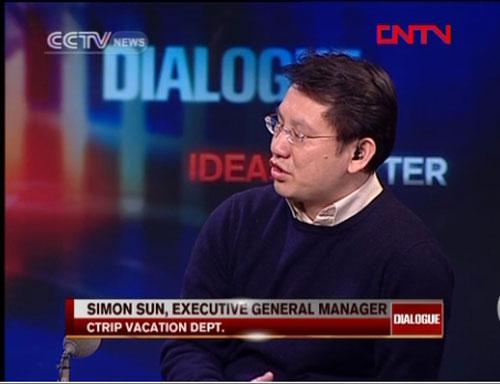 Simon Sun, Executive General Manager, Ctrip Cacation Dept.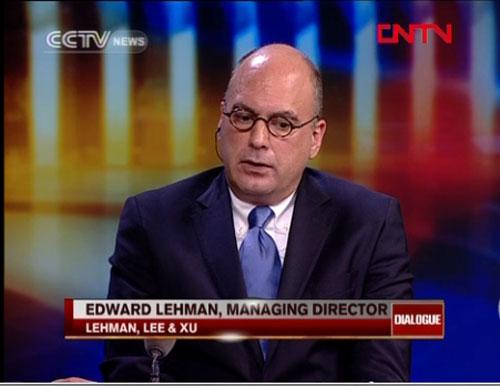 Edward Lehman, Managing Director, Lehman, Lee & Xu
Online Guest: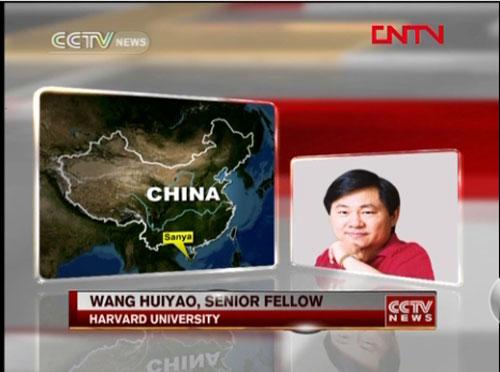 Wang Huiyao, Senior Fellow, Harvard University
Editor:James |Source: CNTV