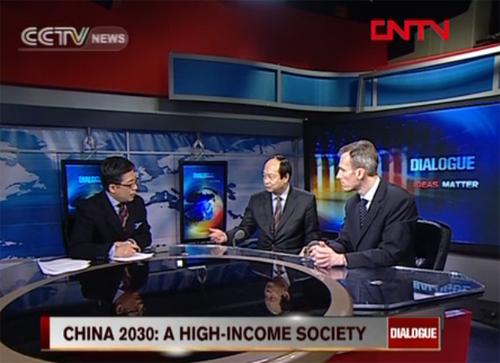 Dialogue 20120229 China 2030: A high-income society
Background Watching:
Host: Yang Rui
Yang Rui
Studio Guests: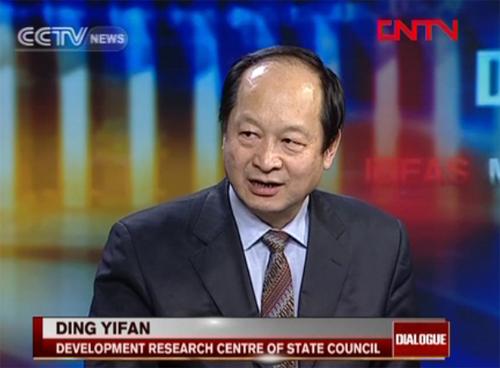 Ding Yifan, Development Research Centre of State Council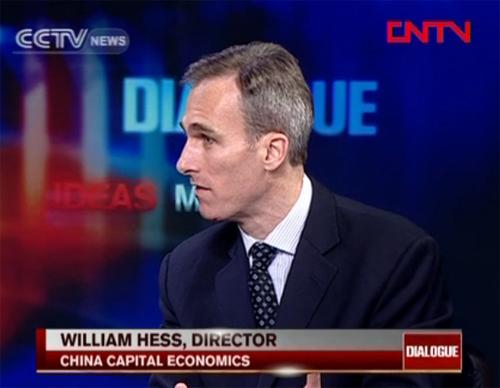 William Hess, Director of China Capital Economics
According to the World Bank, China is expected to become a high-income society by 2030, if the country can carry out a new development strategy. China has the potential to become a modern, harmonious and creative high-income society by 2030 - on the condition that the country can implement a new development strategy in its next phase of development. China''s leaders have recognized that the country''s growth model, which has been so successful for the past 30 years, will need to be changed to accommodate new challenges.
Editor:James |Source: CNTV