Special: Learn from Lei Feng
The spirit of Lei Feng, known as selflessness, modesty and dedication, has affected Chinese people from generation to generation in the past half century.
more
>>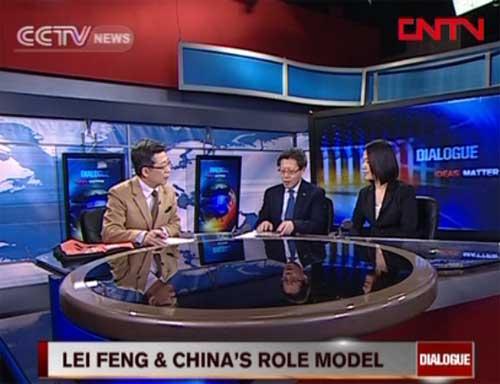 Dialogue 20120315 Lei Feng & China's role model
Background review:
Host: Yang Rui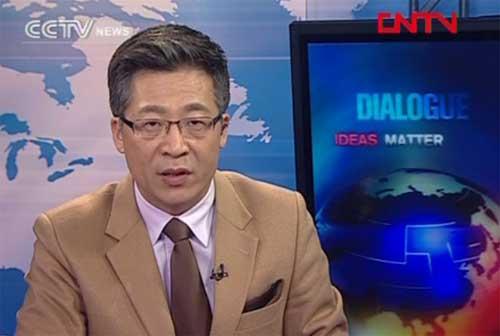 Yang Rui
Studio guest: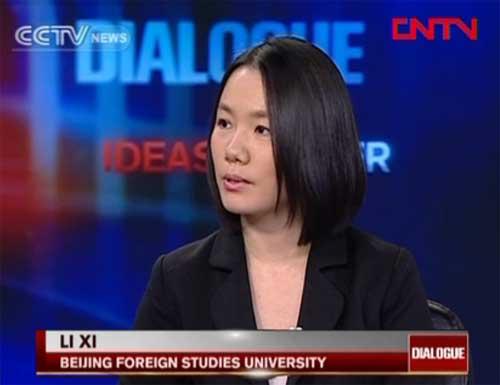 Li Xi, Beijing Foreign Studies University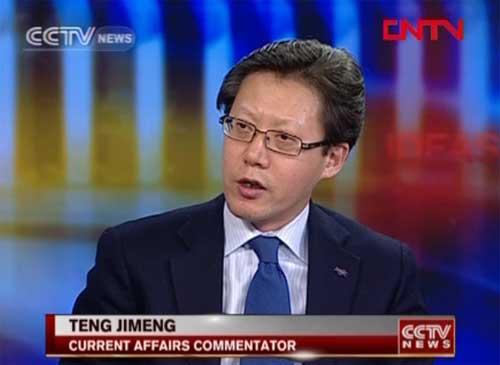 Teng JImeng, Current Affairs Commentator
Oline guest: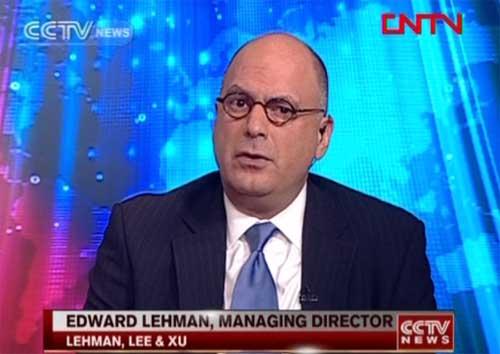 Edward Lehman, Managing Director, Lehman, Lee & Xu
In a song popular in the 1960s and 1970s, "Learning from the Good Example of Lei Feng," the essence of Lei Feng''s merits was summarized as "being loyal to the (Communist) Party, serving the people heart and soul, living in a plain way and working hard, and ready to serve as a screw that never rusts for the revolution." Lei Feng became a national icon after Chairman Mao Zedong called on the whole nation to learn from his passion for helping others and his devotion to his work. Three decades into China''s reform and opening-up drive, people have started to take another look at the values Lei Feng represents after several major events prompted reflection and debate on public morality. However, Lei Feng spirit is still of vital importance for the moral restructure of the Chinese society.
Editor:James |Source: CNTV