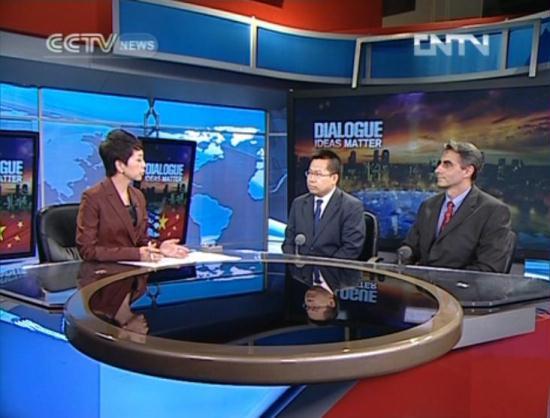 Dialogue 09/06/2012 Bilateral meeting between China & US: Success or failure?
Host: Tian Wei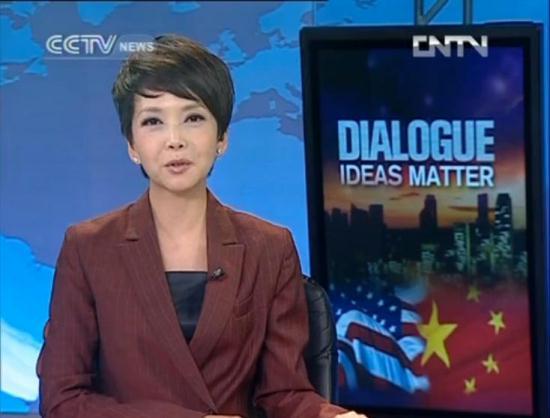 Tian Wei
Studio Guests: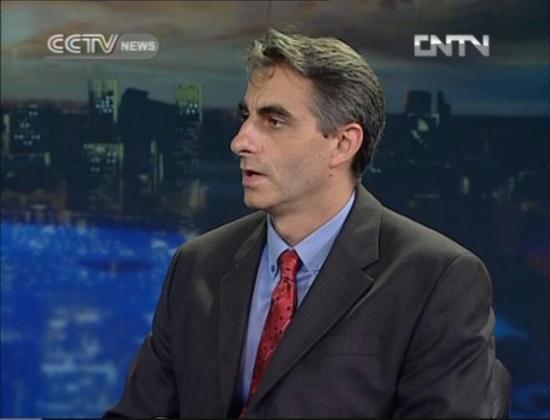 James Rae, visiting professor of China Foreign Affairs University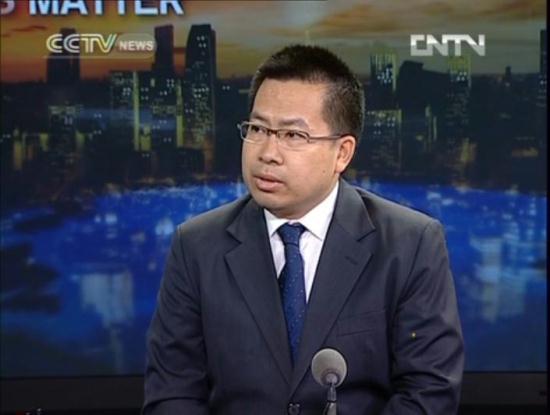 Ruan Zongze, editor-in-chief of China International Studies
On Sept. 4, U.S. Secretary of State Hillary Clinton began a visit to China. Clinton''s visit to China this time just goes through the motions. 2012 is the election year in the United States and so it is unlikely that both sides will reach substantive and constructive results. The United States should bear a big responsibility in the sustained tense situation in East Asia on the territorial dispute and is the key country to constantly carry out military exercises in the Pacific region. Then, what is the purpose of Clinton and other at this time?
Editor:James |Source: CCTV.com