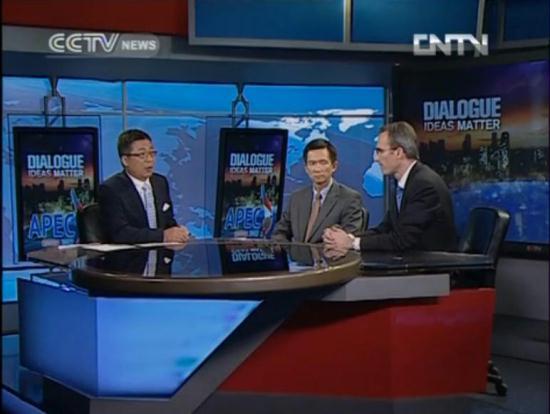 Dialogue 09/10/2012 Russia oversees rivalry and recovery
Host: Yang Rui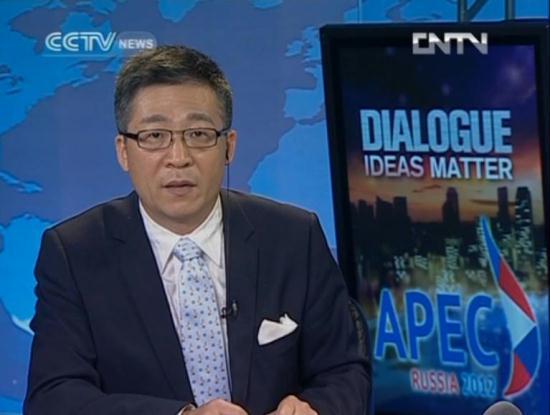 Yang Rui
Studio Guests: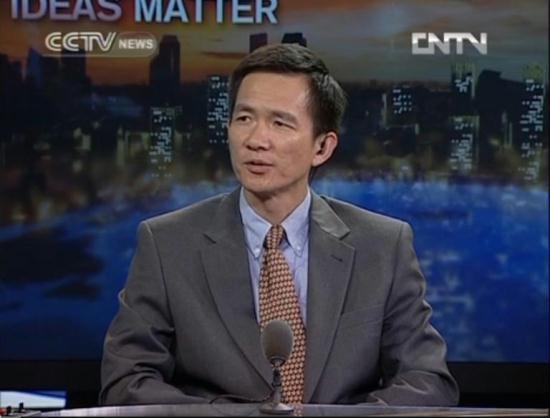 Yao Yang, director of China Center for Economic Research, Peking University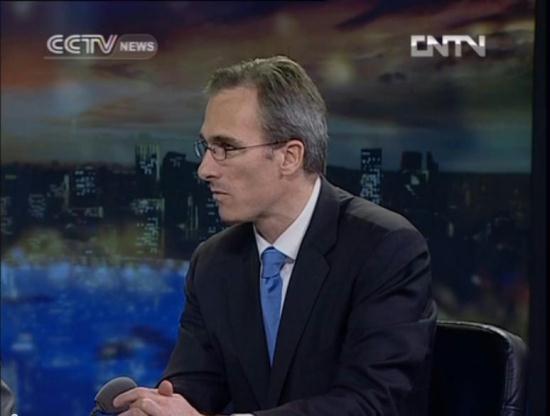 William Hess, economist, PRC Macro Advisors
On August the 22nd, Russia officially joined in the WTO, and now the country is hosting the APEC meeting. Russia has had the strategy of developing its Far-Eastern region for a long time, but did not make progress in recent years. Russia is seeking to further develop the mutually beneficial cooperation with partners of the Asia-Pacific Economic Cooperation (APEC). This year's informal APEC leaders' meeting is under the theme "Integrate to Grow, Innovate to Prosper", what's the interpretation of the theme? Currently, the world economy is still gloomy. Will this year's APEC meeting inject new life into the world economy?
Editor:James |Source: CCTV.com