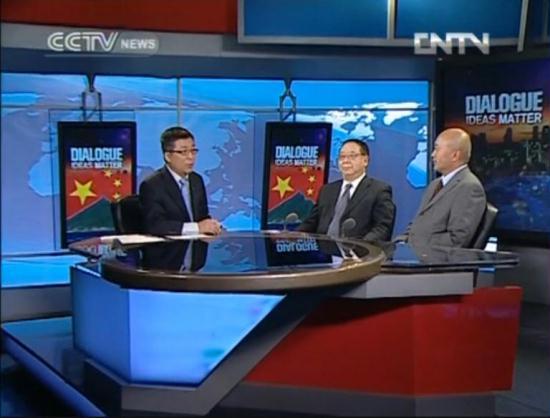 Dialogue 09/12/2012 Japan??s purchase of Diaoyu Islands antagonized China
Host: Yang Rui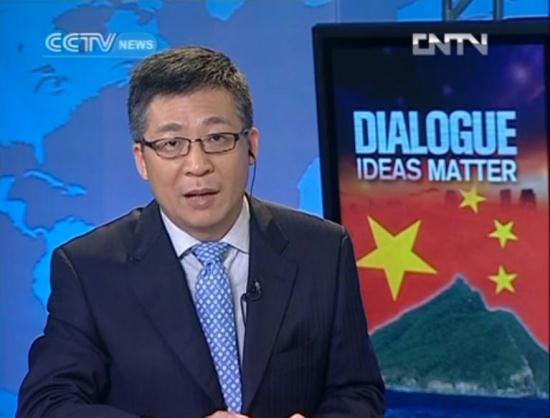 Yang Rui
Studio Guests: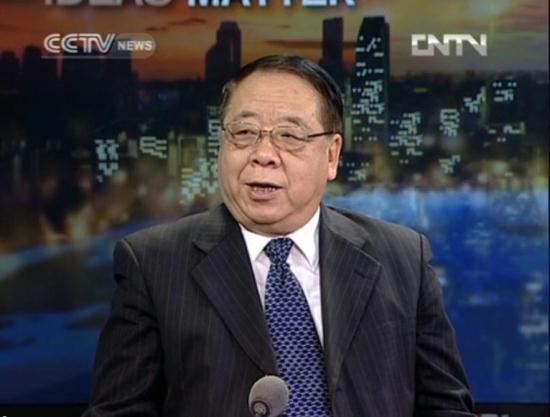 Ma Zhengang, former Chinese ambassador to UK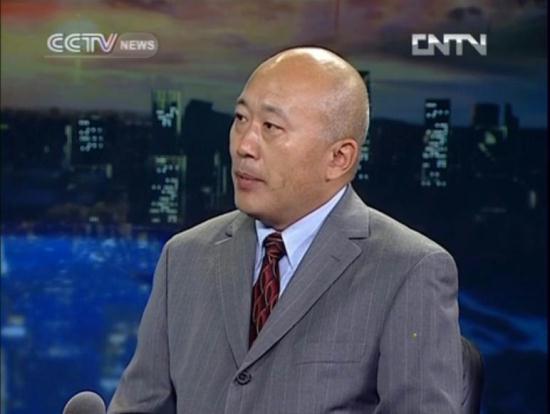 Jia Xiudong, resident fellow of China Institute of International Studies
The Japanese Government has taken a provocative step in the dispute with China over the Diaoyu Islands in the East China Sea. On Tuesday Tokyo brushed side China's opposition and went ahead with its purchase of the islands from a proclaimed private owner. Why is Japan taking these steps to provoke China? How long can Beijing remain patient and put aside territorial disputes? How shall we look at the Diaoyu Islands?
Editor:James |Source: CCTV.com