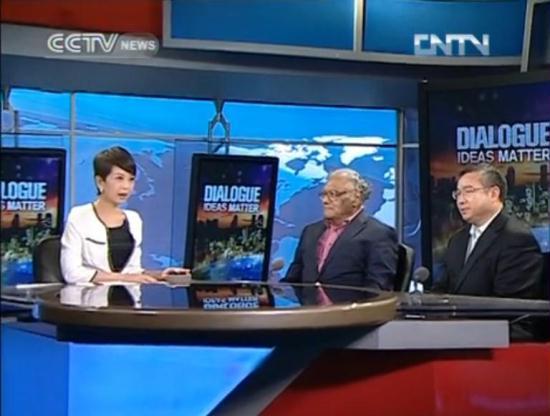 Dialogue 09/21/2012 China searches for new ways in sci ?? tech development
Host: Tian Wei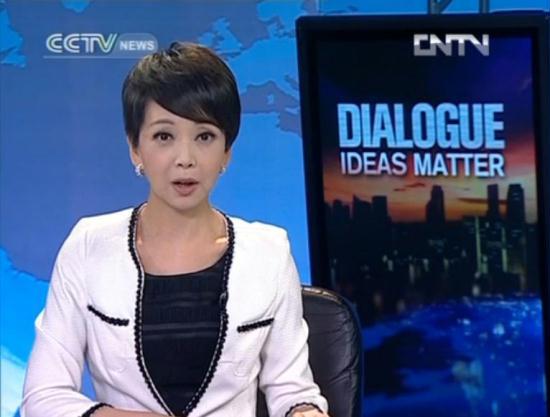 Tian Wei
Studio Guests: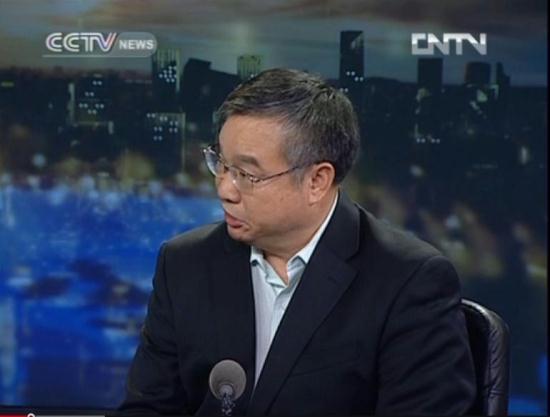 Cao Jinghua, deputy director-general of Chinese Academy of Sciences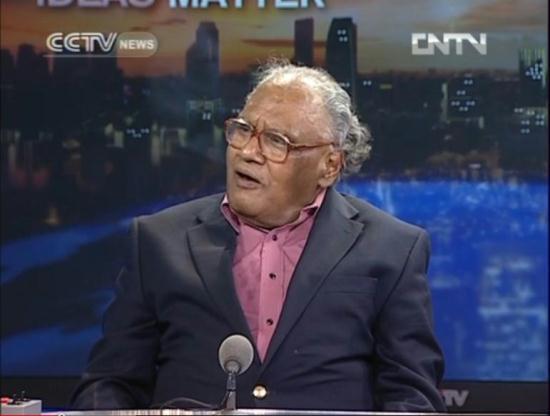 Prof.C.N.R.Rao, former president of the Academy of Sciences for the Developing World
Over the past few years many Chinese have been asking the question when China will make the great leap forward from a country of imitation to a country of innovation. To answer that question, it is important to look at one aspect of the country's development, science and technology. With the ongoing conference of science and sustainability being held in China, that question is being asked again. At which stage is China's science and technology? How is its level compared to the others? What can encourage innovation in this country?
Editor:James |Source: CCTV.com