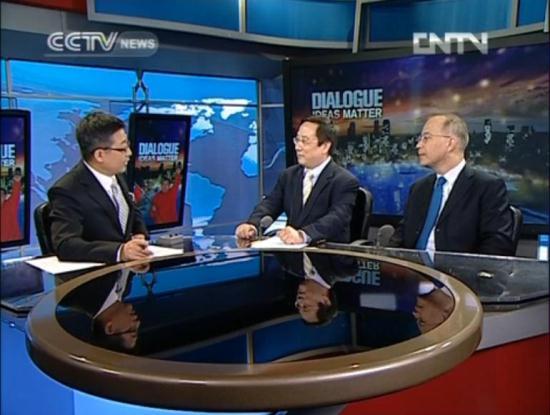 Dialogue 10/08/2012 Chaves wins 4th term
Host: Yang Rui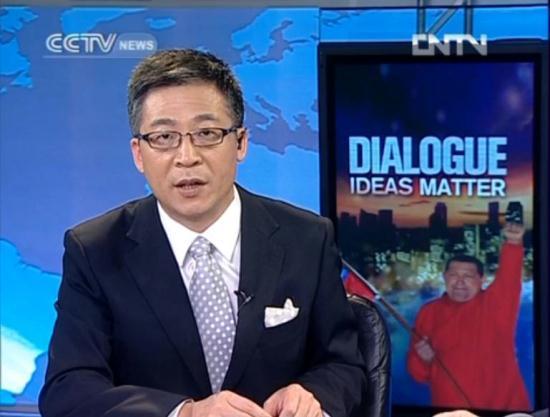 Yang Rui
Studio Guests: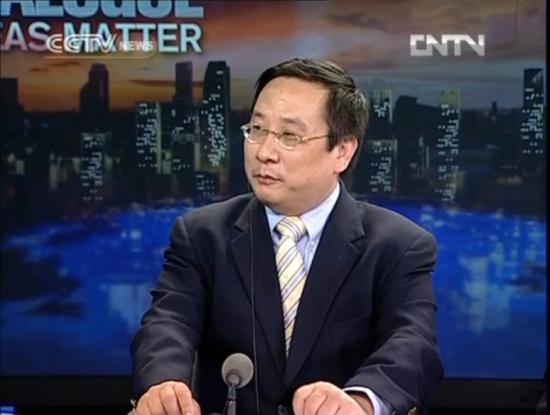 Victor Gao Zhikai, current affairs commentator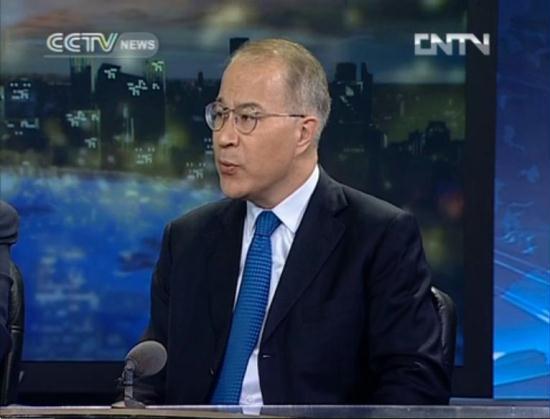 Einar Tangen, columinst and author of Biz Time
Mr. Hugo Chavez has won another six years to run the country which owns the largest oil reserves in Latin America. This national hero for the working class got more than 54% of the vote defeating a young but ambitious rival Henrique Capriles after first taking office 14 years ago. Mr. Chavez managed to amend the constitution 1999 to pave the way for multiple terms in office.
Editor:James |Source: CCTV.com