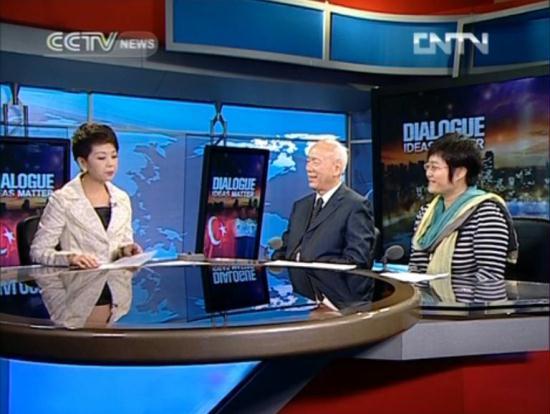 Dialogue 10/10/2012 Impacts of Turkey-Syria conflict
Host: Tian Wei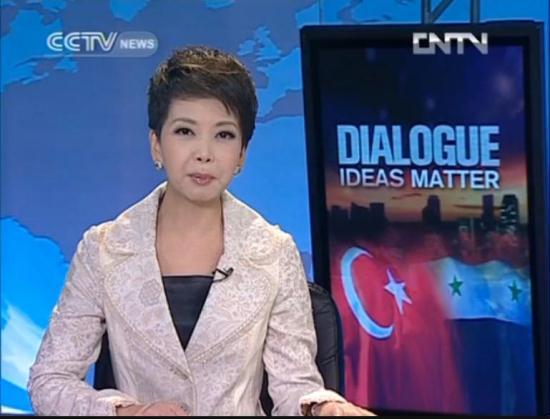 Tian Wei
Studio Guests: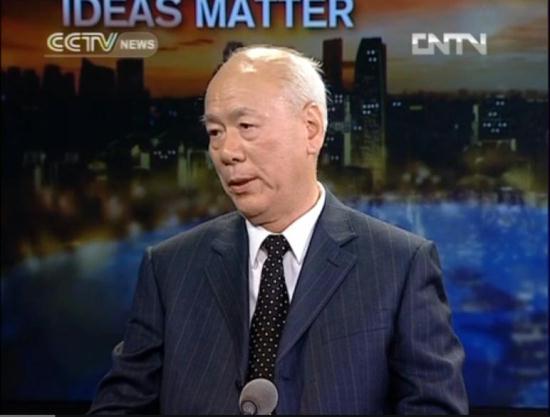 Hua Liming, former Chinese Ambassador to Iran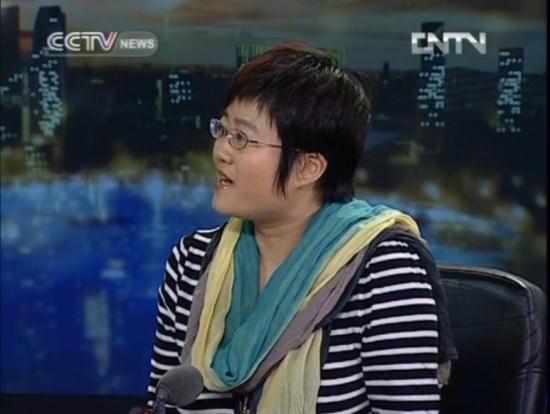 He Wenping, director of African studies, CASS
The conflict between Turkey and Syria along their borders has brought more unpredictability to the already volatile region. Will the clashes between the two countries wrap into a full scale war? Is the move due to national security concerns or is it an excuse for Turkey to carry on military operations in whatever way it likes? Is NATO going to intervene militarily in Syria? Where is the Syrian crisis heading and who decides the fate of Syria?
Editor:James |Source: CCTV.com