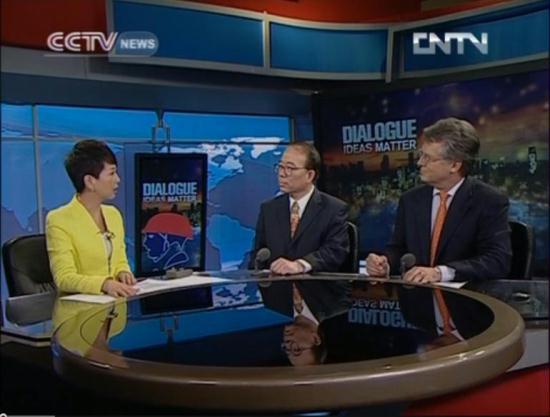 Dialogue 10/14/2012 Foxconn related labor & outsourcing debates
Host: Tian Wei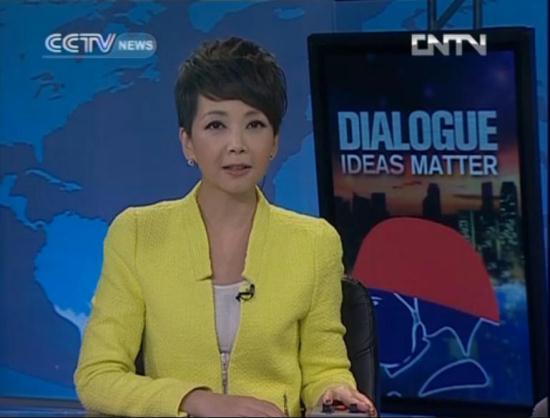 Tian Wei
Studio Guests: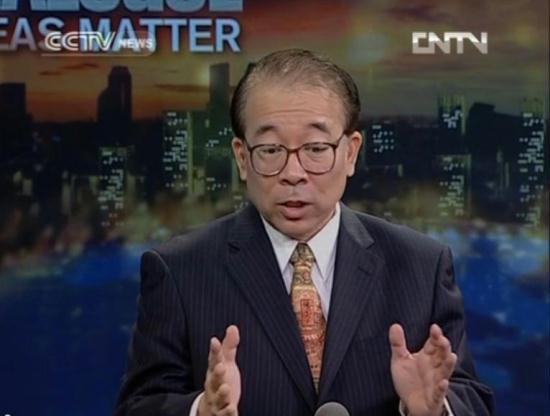 Prof. Huo Deming, Economic Research Center, Peking University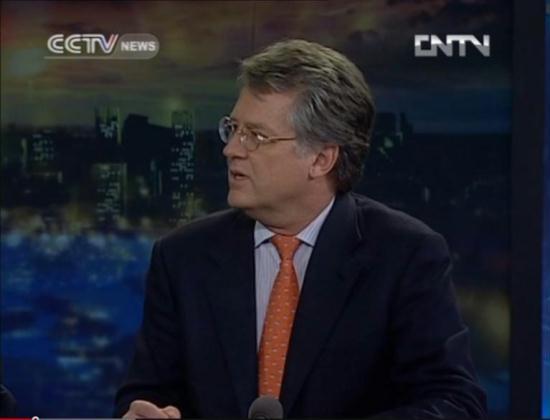 Joerg Wuttke, EU Chamber of Commerce in China
Following a series of suicide cases two years ago involving workers at Shenzhen Plant, Foxconn the world's largest maker of computer components and import supplier to Apple came under the spotlight again after a riot and strike at two of its plants in China. Both of these incidents happen at the time when the Iphone 5 was in strong demand in worldwide market and the economic environment was staggering and election politics were impacting discussions on almost every aspect of society. How should the recent incident of Foxconn be viewed? What are the possible solutions to solve crisis like this and to prevent future problems?
Editor:James |Source: CCTV.com