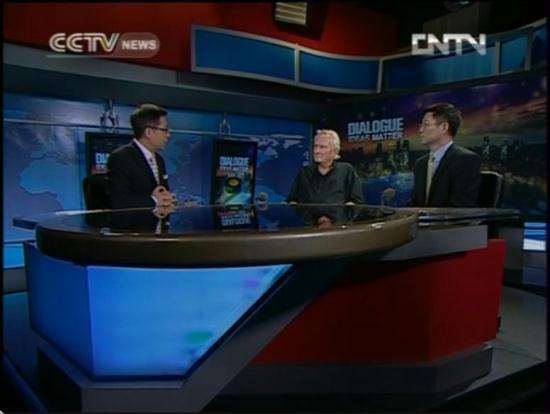 Dialogue 10/17/2012 Chinese movies seek globalization
Host: Yang Rui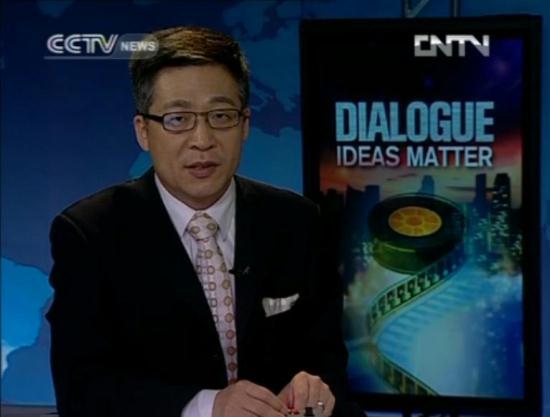 Yang Rui
Studio Guests: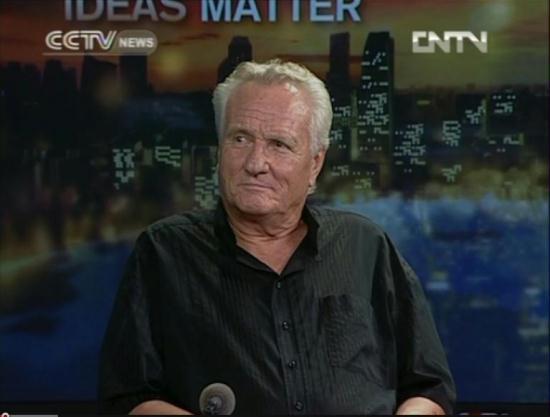 Chris D.Nebe, president of Monarex Hollywood Corporation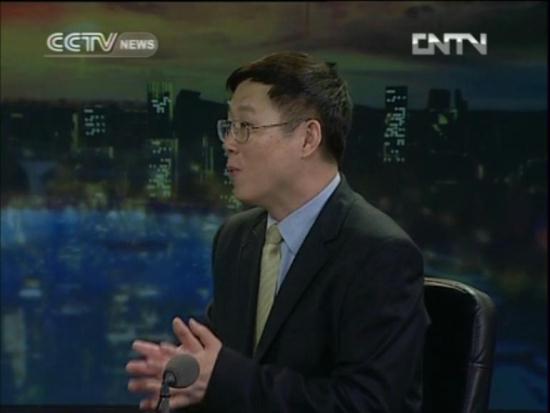 Raymond Zhou, film critic and China Daily columnist
As China's central planners seek to promote the economy towards consumerism through its manufacturing industry, they are trying to double the share contributed by the economy film entertainment and other media in the coming years. And movies are seeing as a central component. In February China and the United States reached an agreement grounding American studios the right to release more films each year in China and for China to keep a greater percentage of the box office revenue. The China's Wanda Group has acquired AMC Entertainment North America's second largest movie theatre owner. What do the latest moves mean for Chinese films?
Editor:James |Source: CCTV.com