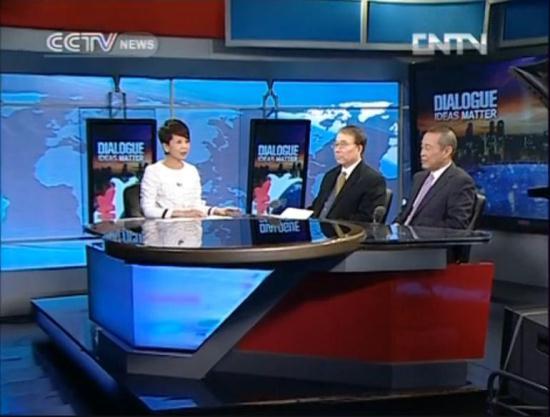 Dialogue 10/19/2012 Chinese economic data released
Host: Tian Wei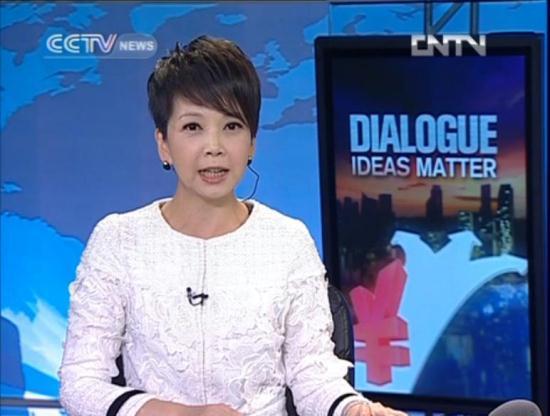 Tian Wei
Studio Guests: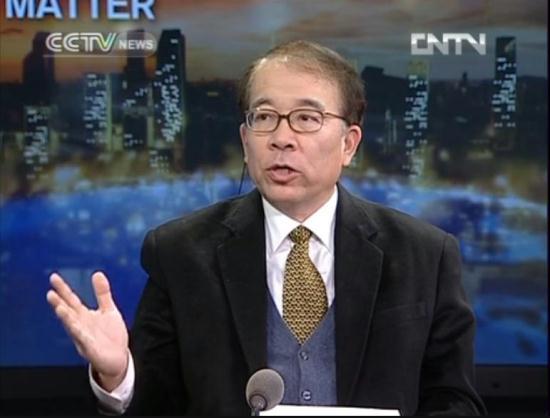 Prof. Huo Deming, Economic Research Center, Peking University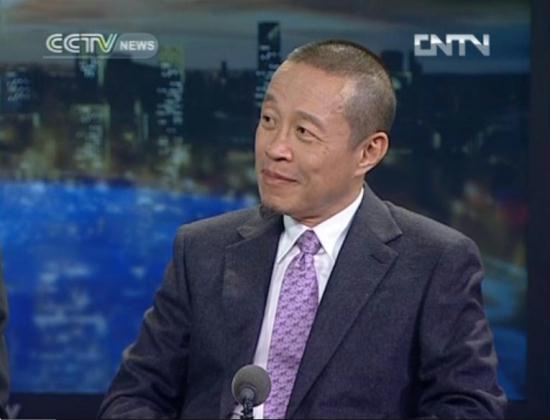 Charles Liu, CEO of Hao Capital
China's economy expanded 7.4% Y-O-Y in the third quarter of 2012 marking the seventh strict quarter of slowing growth. However there are also numbers suggesting the economy may have already bottom out and could have been on its way up. Should China still worry about its hard-landing? How fast can Chinese economy recover? How much can micro-economic policies influence the result? How much room will China be left with for recovery by the complicated election year politics in other countries couple with an economic slowdown?
Editor:James |Source: CCTV.com