Who is the winner of the 3rd presidential debate in the US? Who is going to provide better leadership in the next four years across the Pacific Ocean in terms of his China policy? Will the US pivot to Asia spin out of control and be held hostage by the current geo-political tensions in Asia? Will the next US president antagonize China or continue to engage with Beijing despite quarrels on human rights, transparency of China's defense budget or alleged outsourcing of American jobs through manipulating the currency?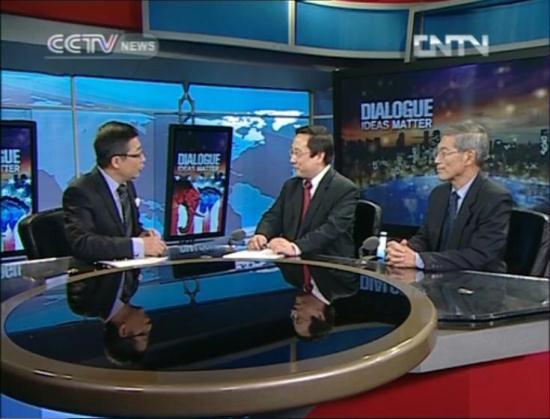 Dialogue 10/23/2012 Final US Presidential Debate under the spotlight
Host: Yang Rui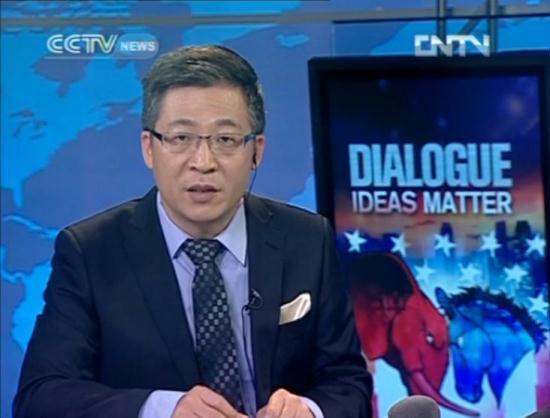 Yang Rui
Studio guest: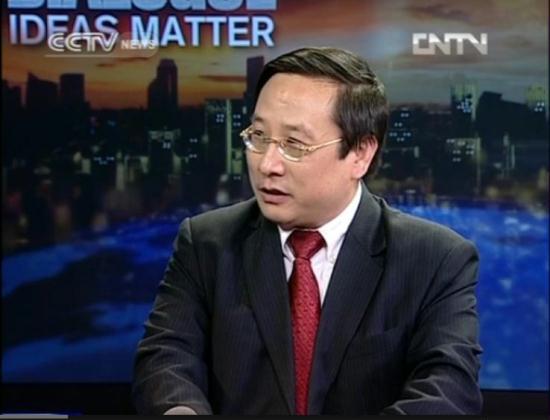 Victor Gao Zhikai, current affairs commentor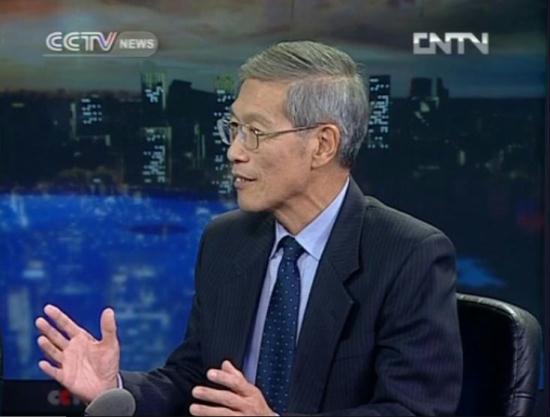 Tao Wenzhao, research fellow of Chinese Academy of Social Sciences
The US lost China in 1949 when the communist party defeated Chiang Kaisheik in the three-year civil war. But Taiwan, Tibet and Tian'an Men have become the three key words that characterize the most important but most complicated bilateral ties in the world in the 21st century. China has become the top creditor of the US and has half the GDP of the last remaining superpower and catching up very quickly. Policy makers on both sides have to be very careful and smart enough in navigating a new course to avoid losing mutual trust completely. We shall see what happens on November 6th two days before our leadership change here in Beijing.

Editor:James |Source: CCTV.com