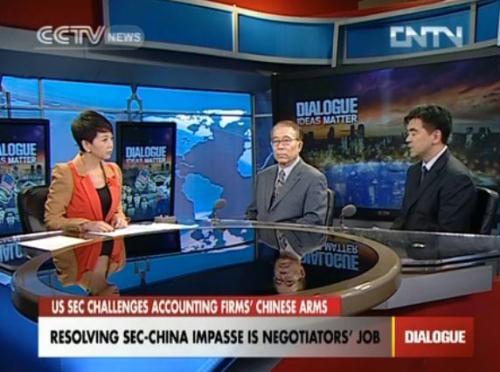 Dialogue 12/08/2012 US SEC challenges accounting firms' Chinese arms
Anchor: Tian Wei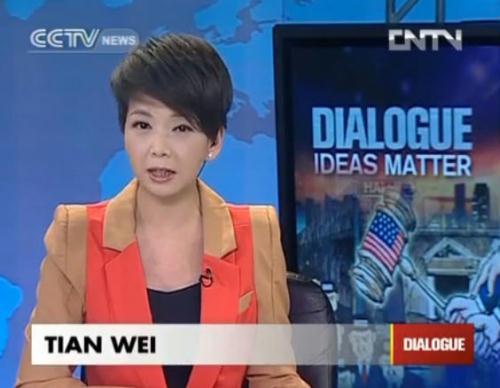 Tian Wei
Studio Guests: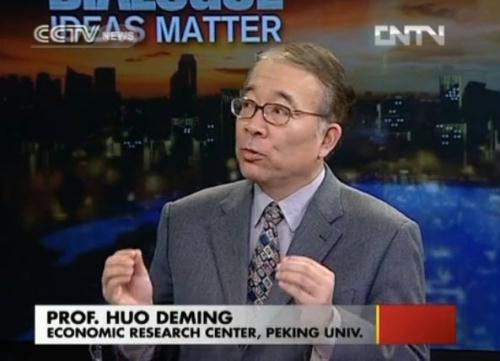 Professor Huo Deming, Economic Research Center, Peking Univ.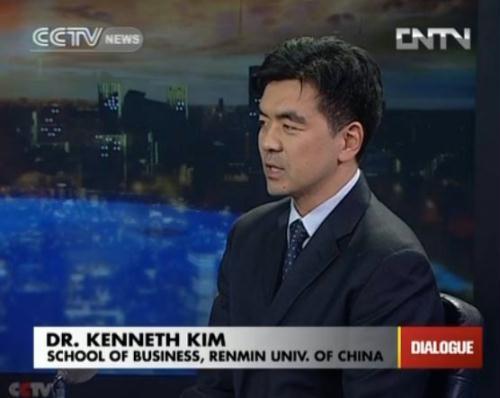 Dr. Kenneth Kim, School of Business, Renmin Univ. of China
Crossover Guest: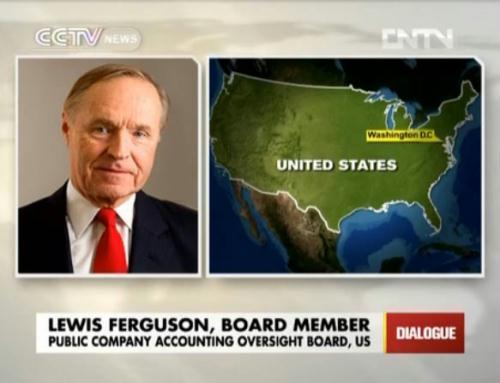 Lewis Ferguson, Board Member of Public Company Accounting Oversight Board, US
The US Securities and Exchange Commission (SEC) charged the Chinese arms of five top accounting firms with securities violations over their refusal to produce certain audit papers for U.S.-listed Chinese companies. China-based companies listed on US exchanges have faced increased scrutiny over the past two years after regulators became concerned that some firms may not be providing accurate financial statements to investors. The SEC said it has been seeking documents related to investigations of possible wrongdoing at nine China-based companies. Chinese secrecy laws have stymied efforts to obtain audit documents that investigators need to determine whether there were accounting irregularities.
Editor:James |Source: CCTV.com